In creating "Picturesque Banfu" and "New Intelligent City", Banfu has showed that it has endless potential and a bright future.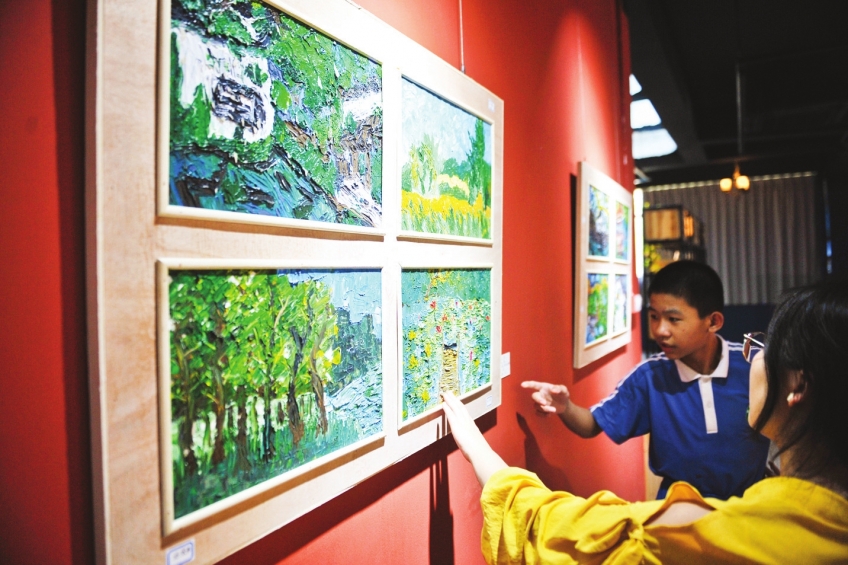 Traditional oil painting education has quietly taken root in Xinlian Primary School. [Photos by Miao Xiaojian]

Guangfu Primary School has developed cultural rope jumping education. All students are rope jumping masters.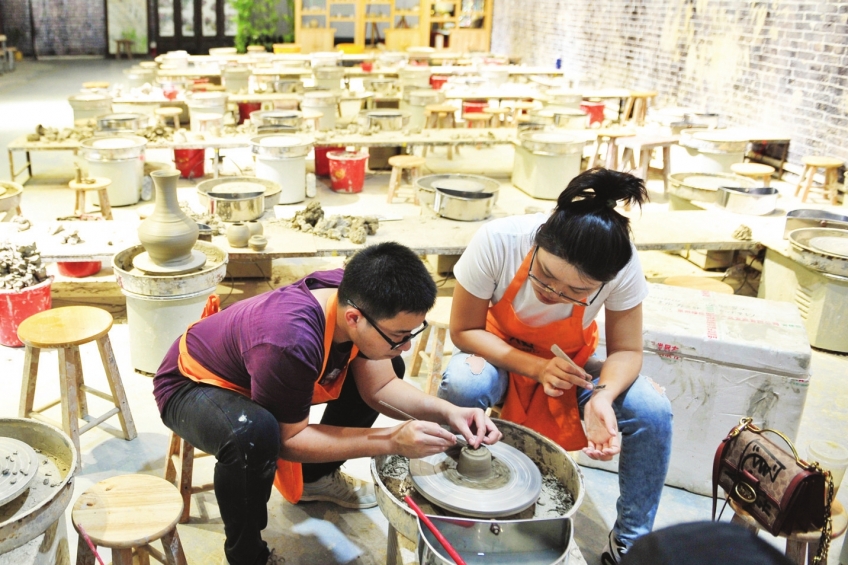 Pottery lovers experience pot making at Dasheng Ceramics.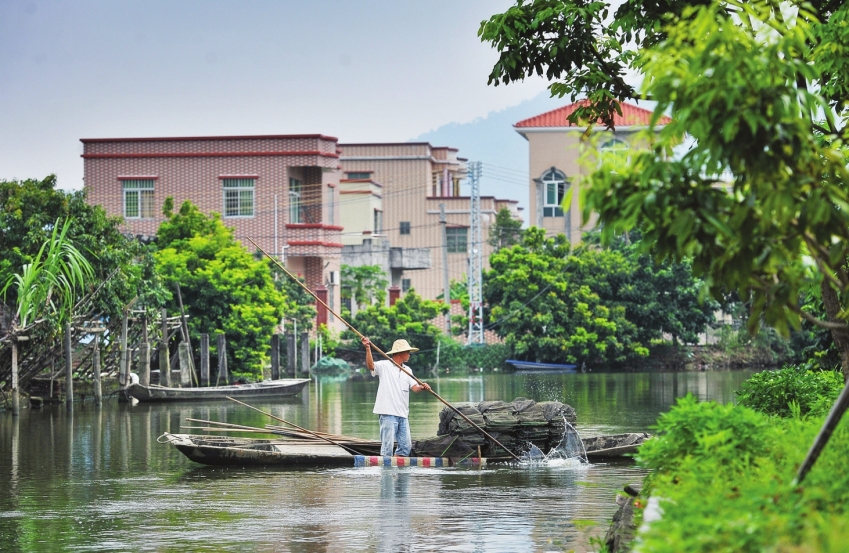 Hewei Village is a beautiful, rural demonstration village in Banfu Town with beautiful scenery and environment.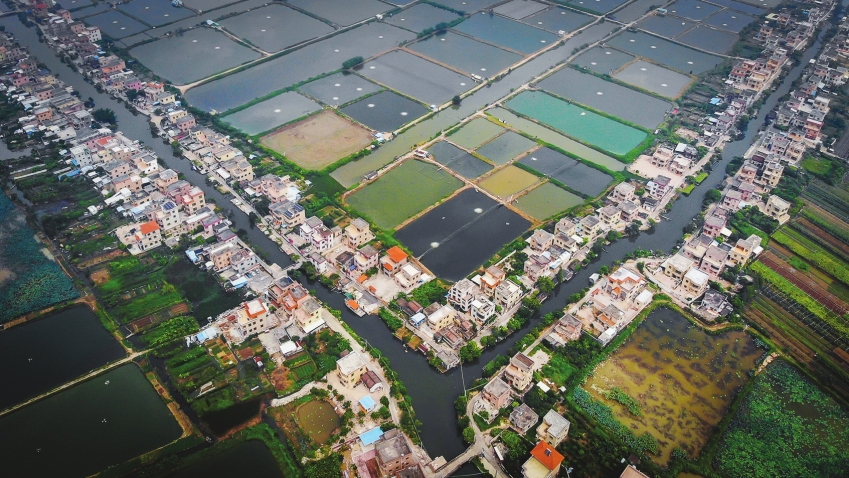 Hewei Village Becomes a "Beautiful Rural Demonstration Village".

Lixi Revolutionary Memorial Pavilion.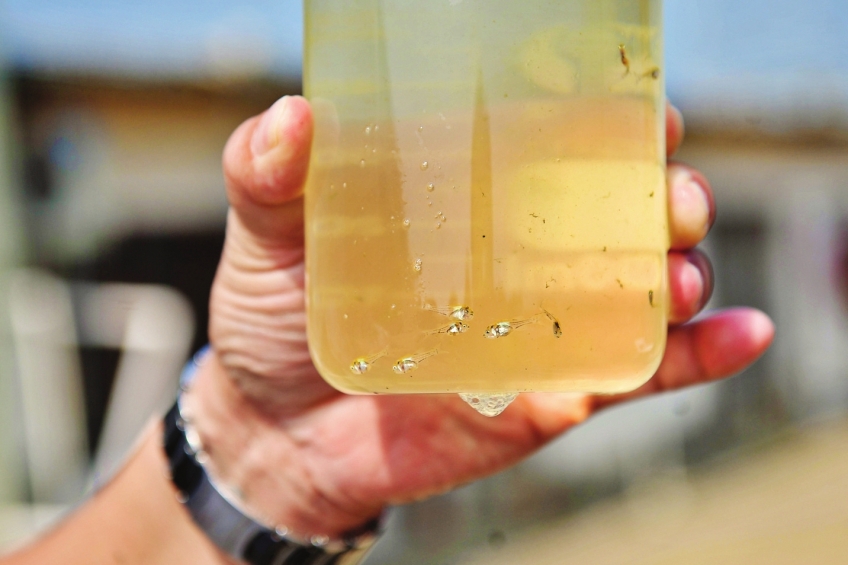 The "fragile" blue threadfin fishes successfully born via artificial reproduction and innovative, advanced technology.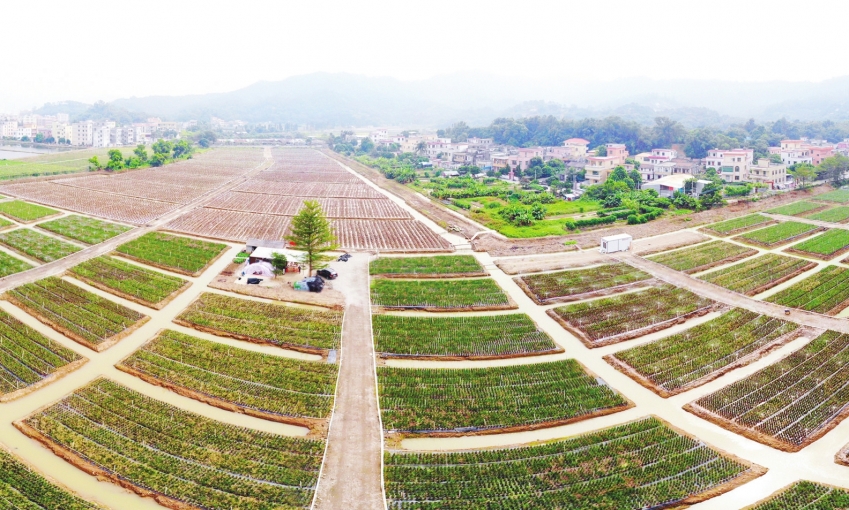 A large piece of muhlenbergia capillaris in Lixi Village may become another popular site for tourists in Zhongshan.