July 27 marked the last day of the old Guangming Market.
As any usual day before, Guangming Market was still full of noise, people, and busyness.
At 8:47 pm, Guangming Market winded up its business since the last baffle was installed.
At 3:00 am on July 28, the new Guangming Market opened at the Zhongshan Produce Trading Center.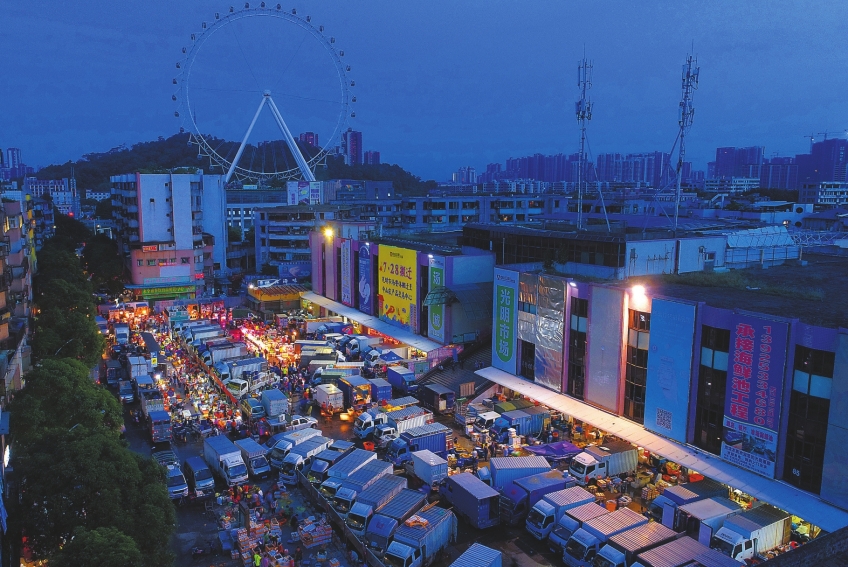 Fishy smell fills Guangming Road at about 3:00 am. [Photo by Xia Shengquan, Yang Weijian and Wu Yuping]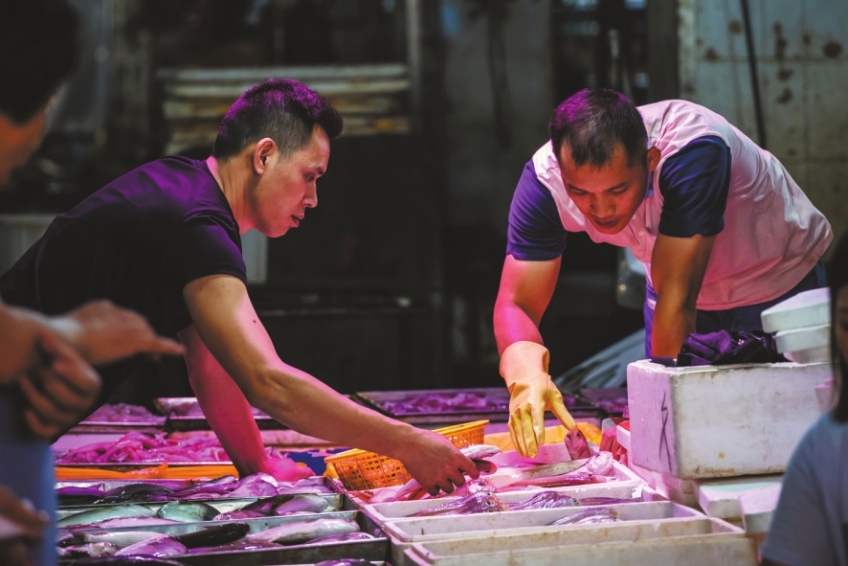 A stall owner is carefully picking out seafood for his customer.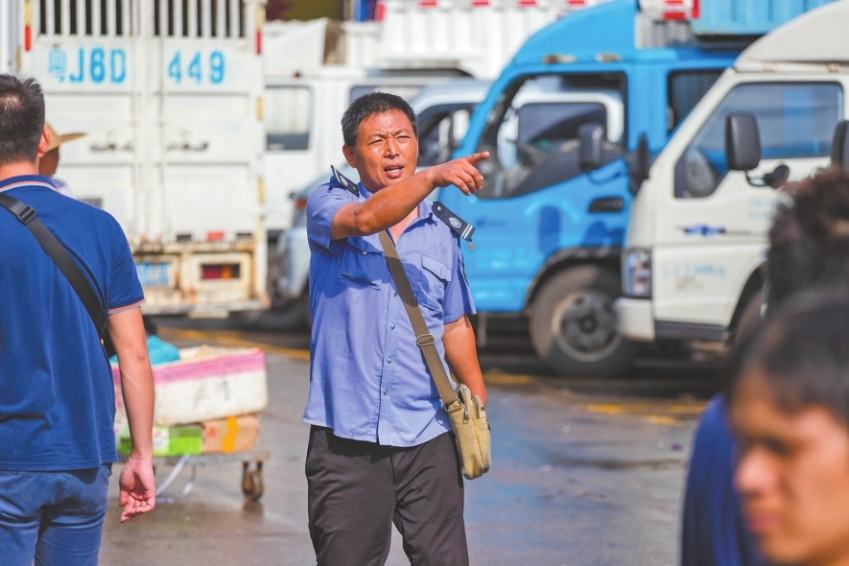 Congested traffic keeps security guards extremely busy.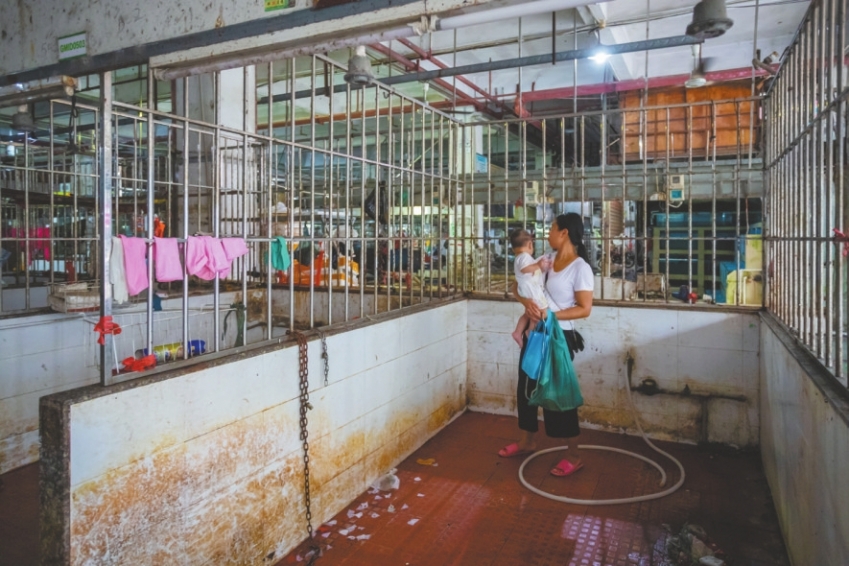 A lady with a kid looks back at the stalls.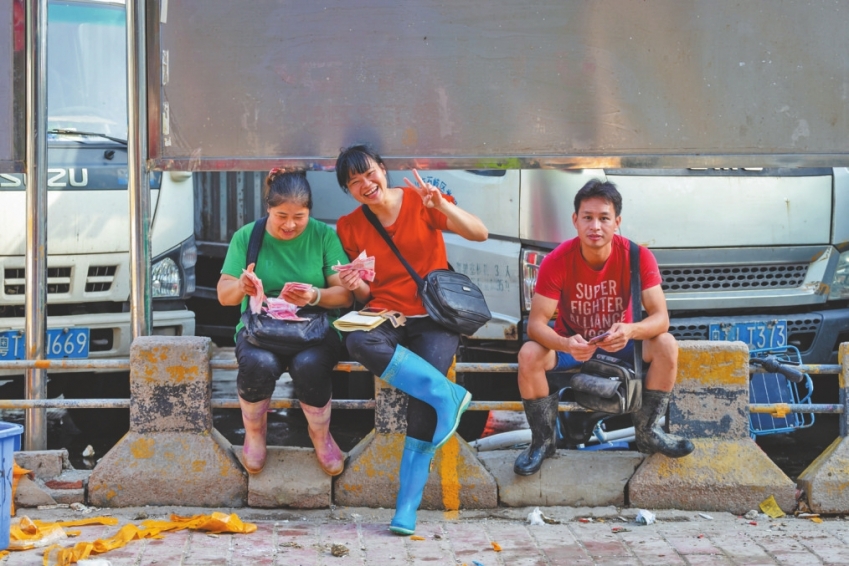 Three stall owners are calculating the turnover of the day.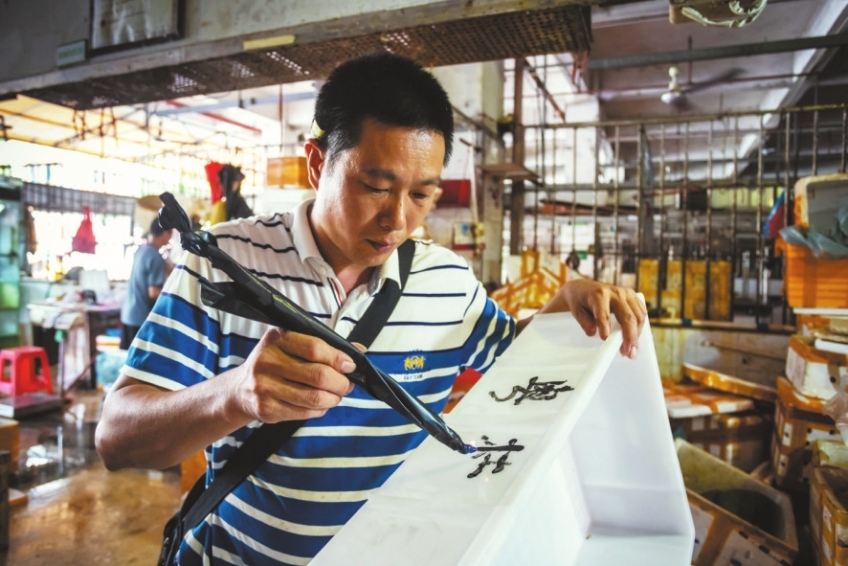 All items are marked and ready for moving out.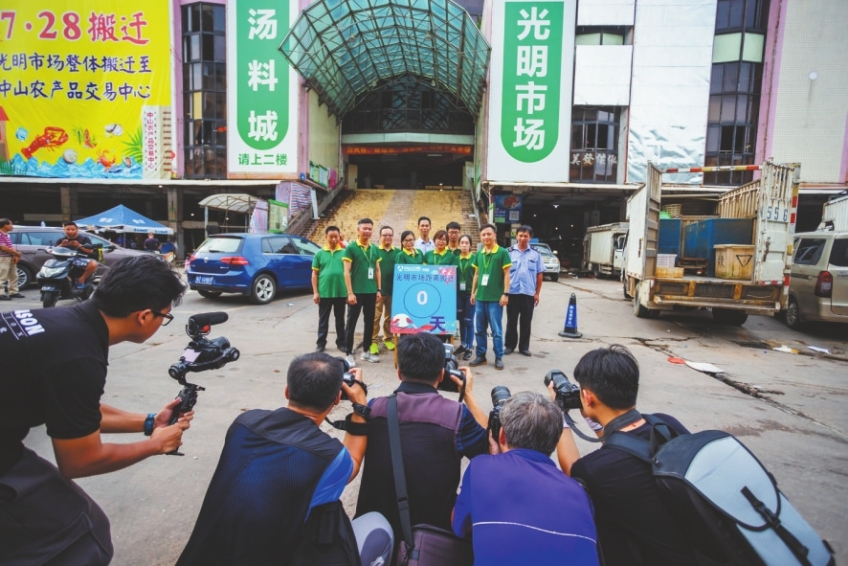 Photographers record the last day of the market.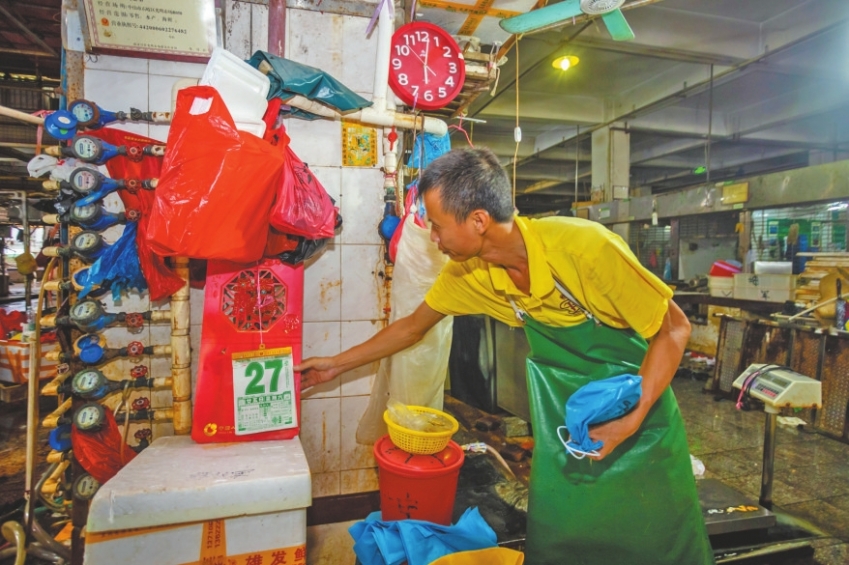 A stall owner is to take the wall calendar away as a keepsake.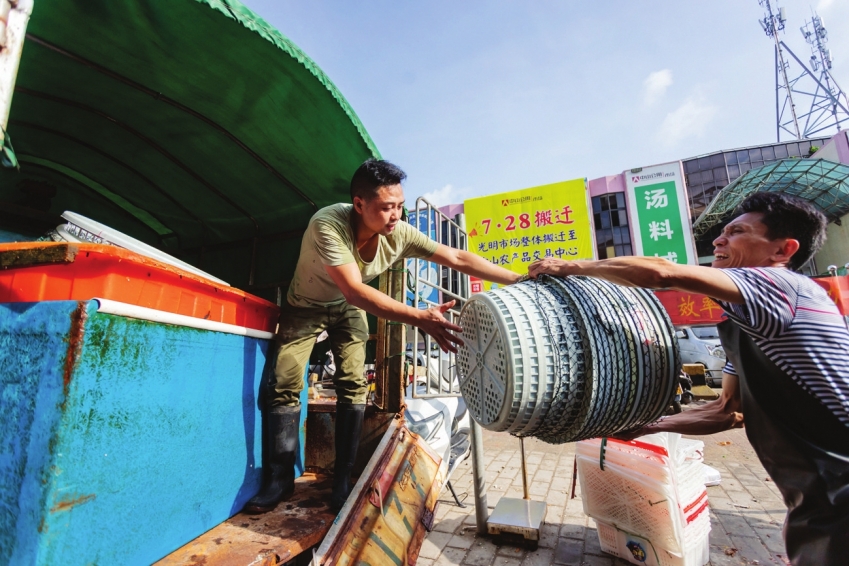 Mr Wu (R) who has been running a stall at Guangming Market for more than 20 years is about to move out.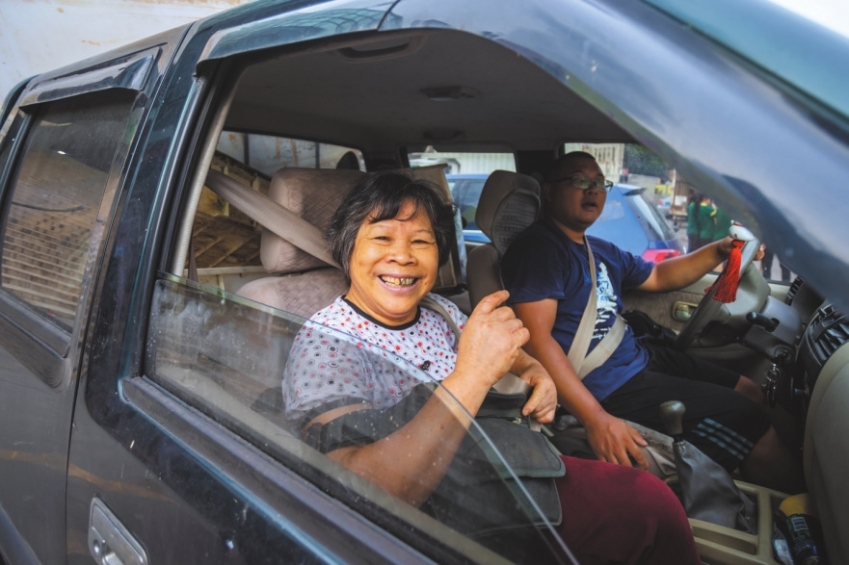 Headed for the new market to get ready for the next business day.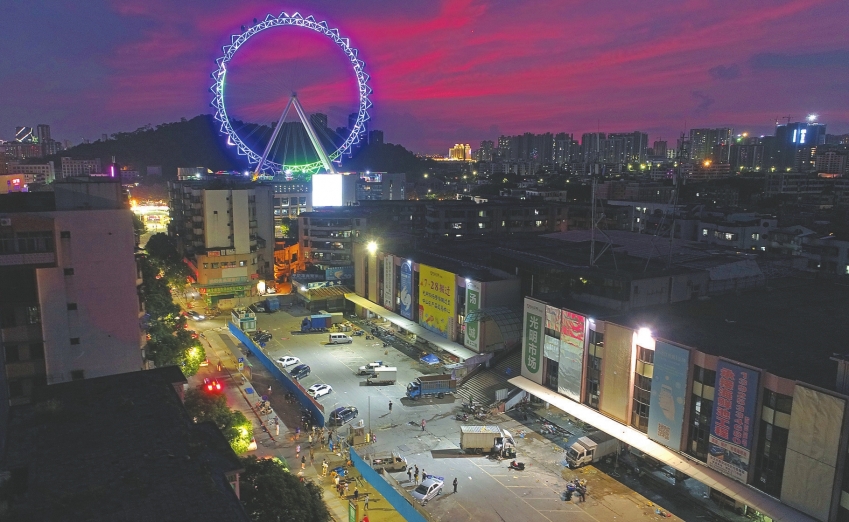 The relocation of Guangming Market is completed around 8:00 pm as the enclosure is set up. The car park in front of the market is getting empty.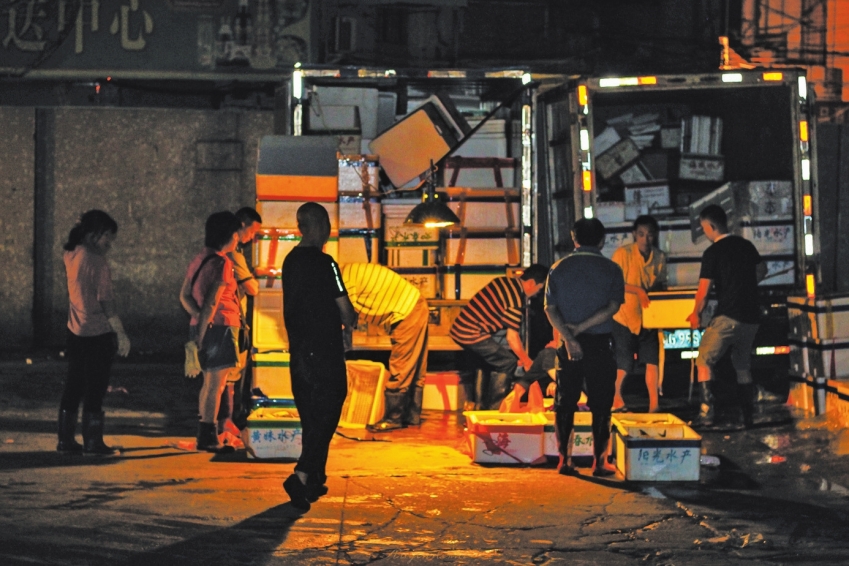 Around 3:00 am.

About 4:00 am.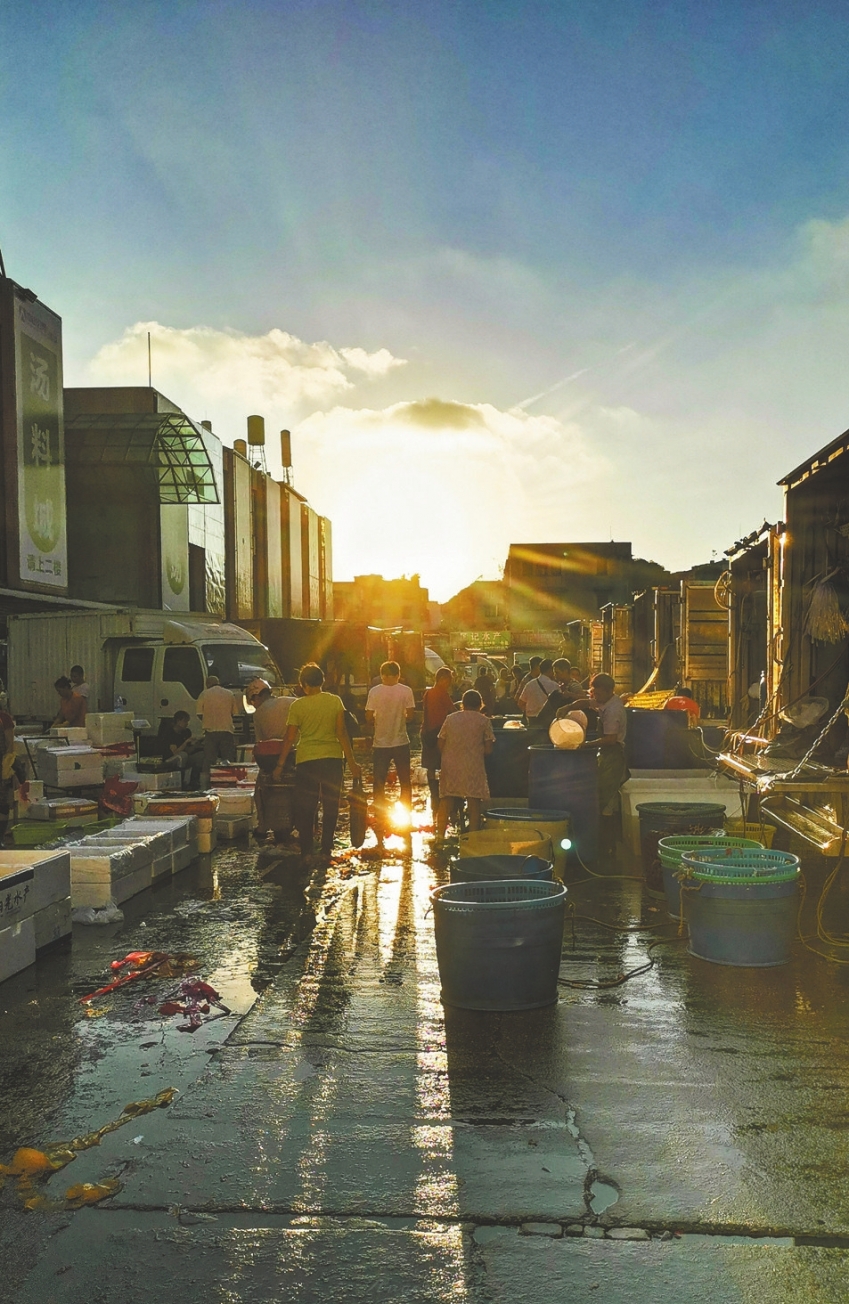 At 6:00 am.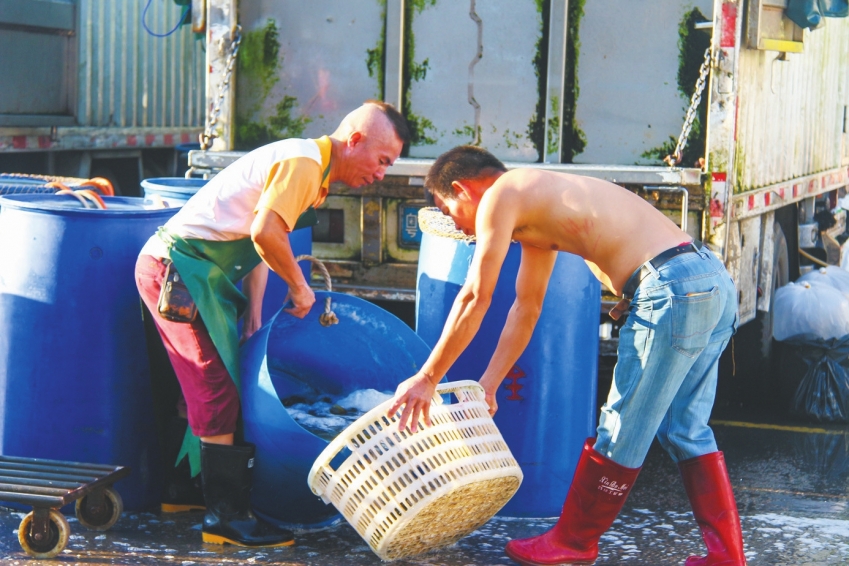 At 7:00 am.