Kuchong Village is located in East District. Its name means "full of happiness and good luck" in Chinese.
The newly completed History Museum for Kuchong Village has collected tiles and prizes from the village, as well as daily used items such as sewing machines, speakers, radios and bicycles. Some of these collections were donated by overseas Chinese from the village. The village genealogies are also placed in the museum, and the rich explanations can deepen visitors' understanding of the hometown of overseas Chinese.

Cultural enthusiasts setting up studios in the village to, villagers trying their best to repair their genealogies, watchtowers in Kuchong Villgae standing tall and look in the distance... The "overseas Chinese hometown culture" is now adding some charm to Kuchong Village.

A watchtower in Kuchong Village has been transformed into a wedding shop. [Photo by Yu Zhaoyu]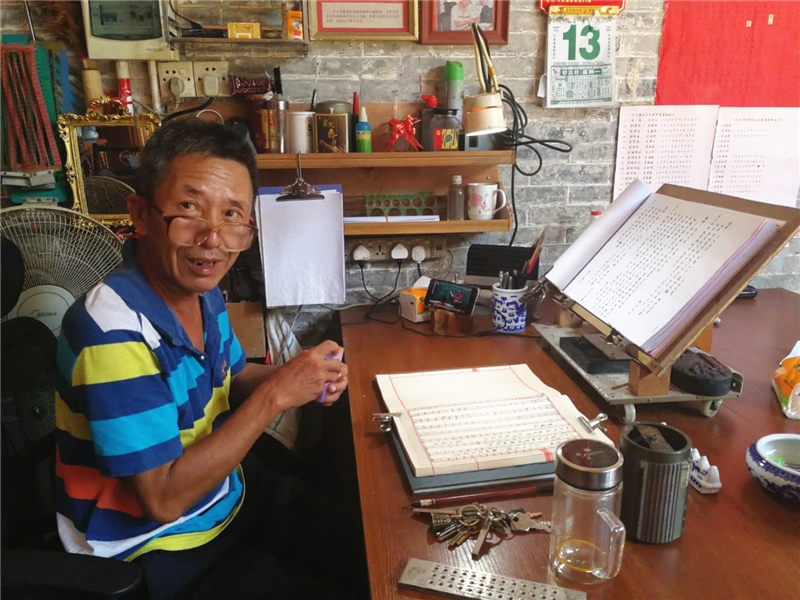 Uncle Yuan is a villager of Kuchong who revises the Wu genealogy. [Photo by Huang Lianjie]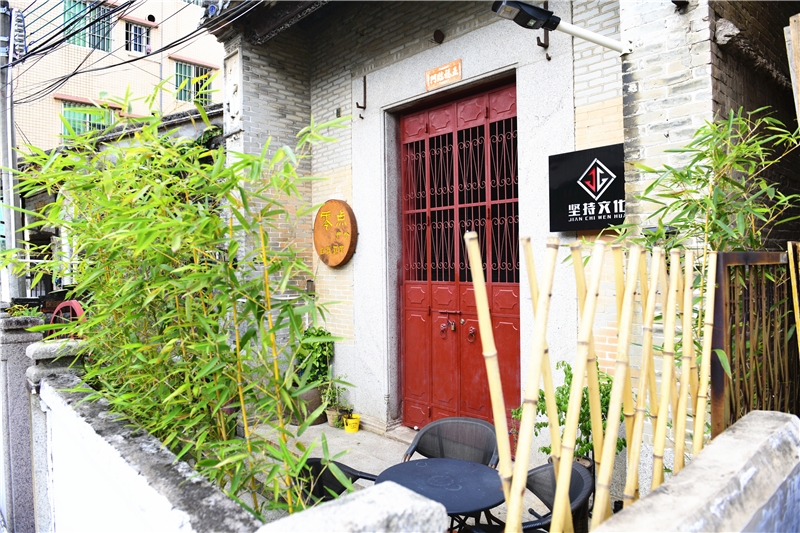 An ancient building on Kuchong Street has been transformed into a studio. [Photo by Yu Zhaoyu]
Inside the Wu's Ancestral Hall on Kuchong Street. [Photo by Yu Zhaoyu]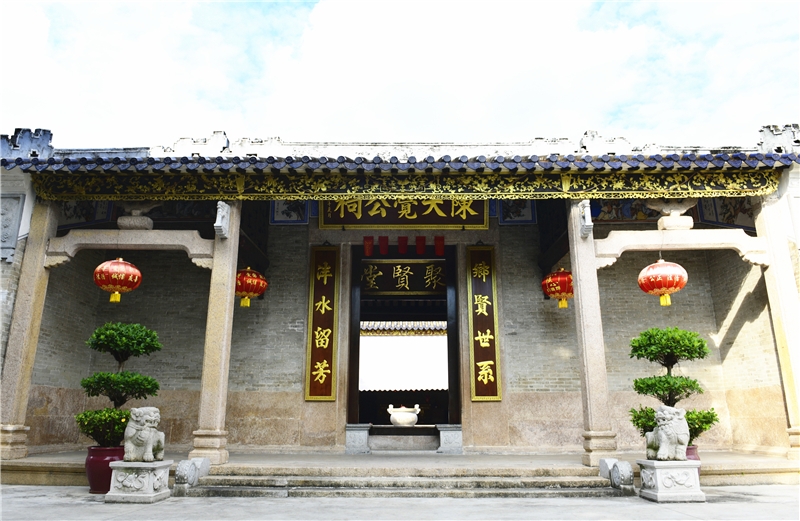 Chen Tianjue Ancestral Hall on Kuchong Upper Street. [Photo by Yu Zhaoyu]