The Summer Solstice fell on June 21 at around 17:14 Beijing time, marking the arrival of midsummer.

It is also the blooming season for lotus. Lotus flowers bloom in Torch Development Zone's Denenghu Park and the beautiful lotus ponds attract many citizens.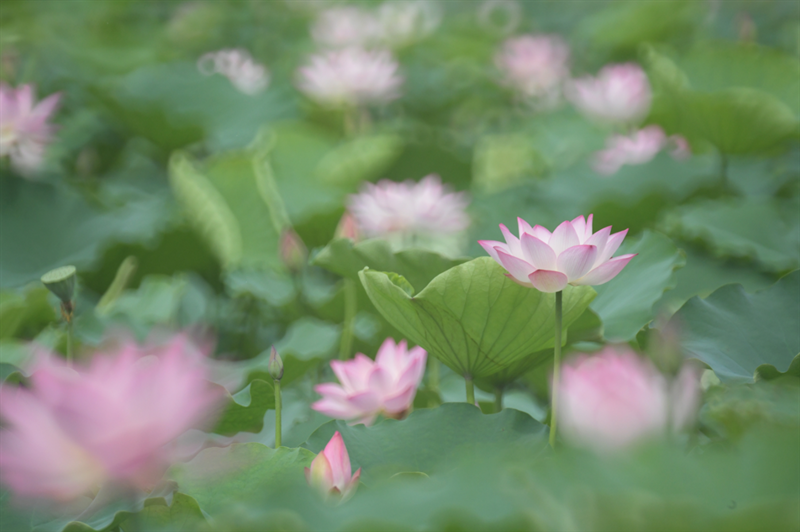 The Summer Solstice is the time when lotus flowers are in full bloom.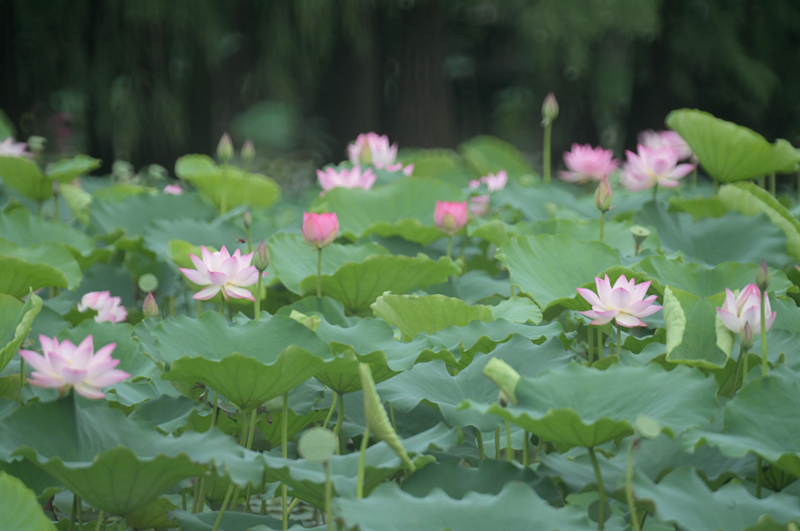 Denenghu Park is full of pink and graceful lotus flowers.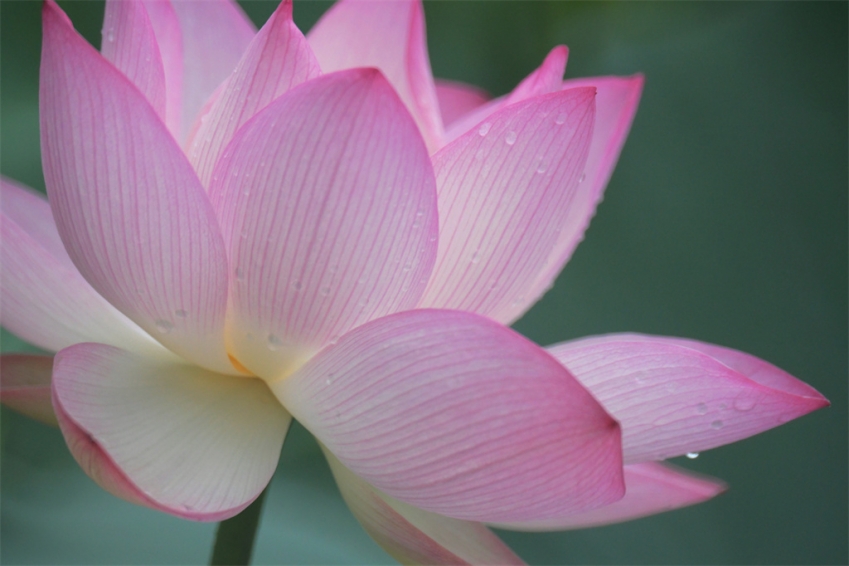 A delicate flower covered with rain beads.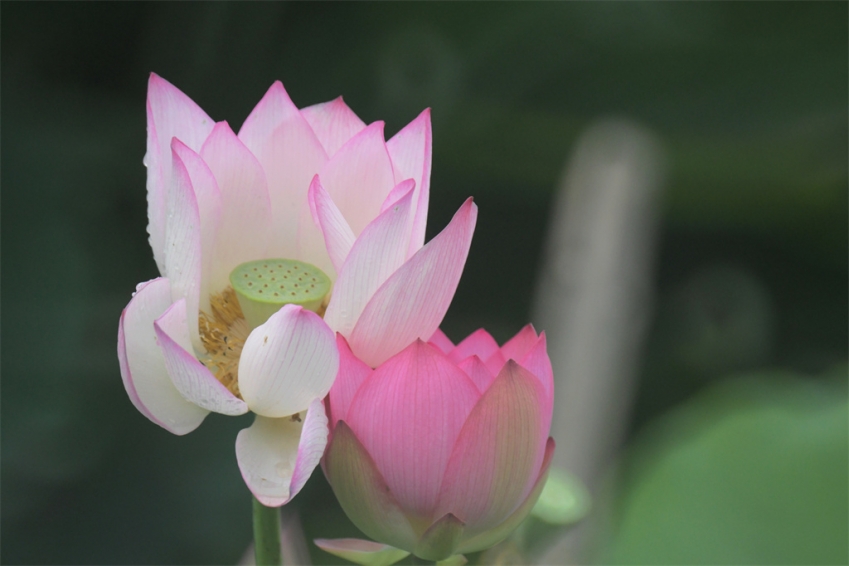 Two flowers embrace each other.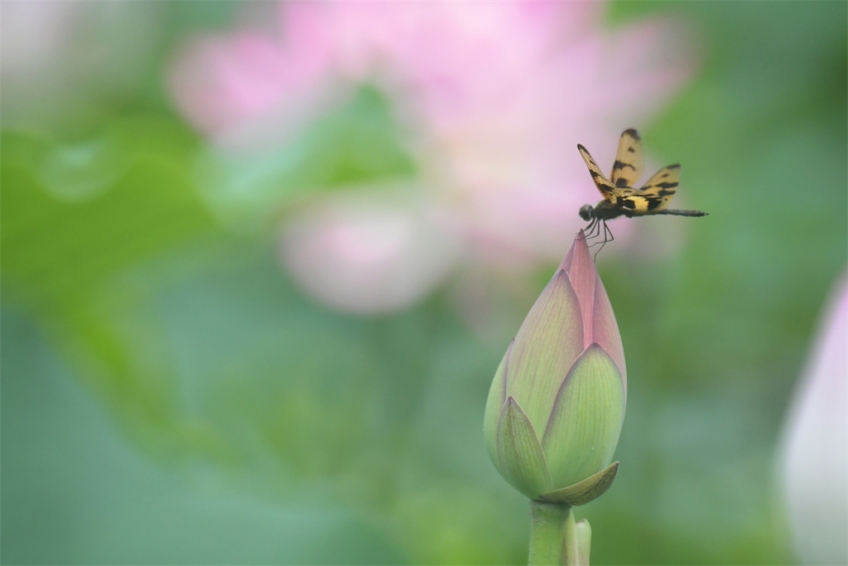 A dragonfly lands on the tip of a flower bud.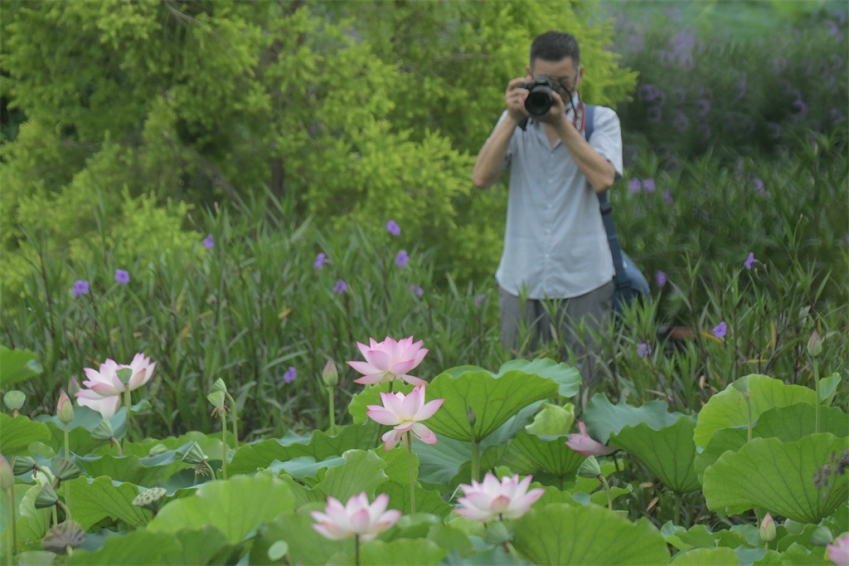 A citizen takes photos by the lotus pond.