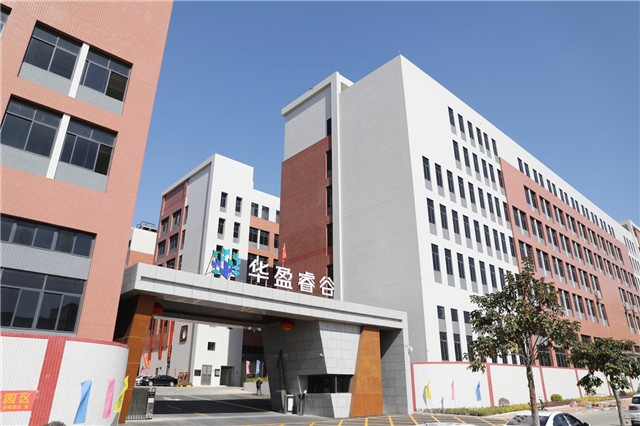 The Wise Valley Technology High-tech Business Incubator, located in South China Modern Medicine Park, was launched on January 12. "We have now attracted more than 20 high-quality enterprise projects, and most of them come from Foshan, Guangzhou Higher Education Mega Center and Shenzhen," said Ouyang Liejiang, general manager of Zhongshan Wise Valley Technology Incubator Co Ltd.

The first phase of the incubator covers an area of over 100,000 square meters. Relying on the local industries of South China Modern Medicine Park, it focuses on the massive healthcare industry and has gathered high-quality resources to provide a comprehensive incubation system for entrepreneurs and high-tech enterprises. In addition to start-ups, Wise Valley has also attracted some high-growth enterprises.
At present, Wise Valley has assigned nearly 30 enterprise mentors to support the settlement of business projects and enterprise development, and provide such services as project diagnosis, business incubation and counseling. Nearly 50 professional service organizations in Wise Valley will provide integrated services in terms of business taxation, policy declaration, intellectual property rights protection, brand promotion, technological finance, informatization, investment and financing, and etc.

The second phase of Wise Valley is planned to start construction. It will include office buildings and high-quality factory buildings that cover a total area of 300,000 square meters.