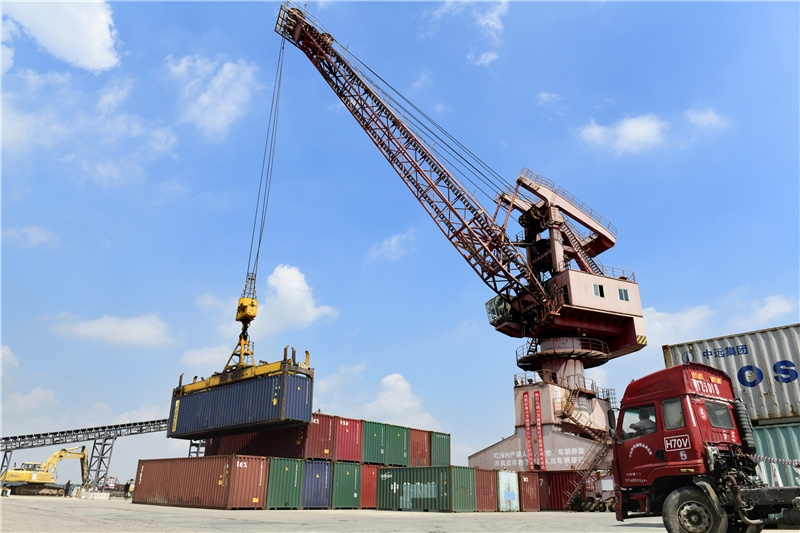 Zhongshan Sinotrans Wharf was a bit busy on the morning of August 17. Lu Haijun, chief engineer of Zhongshan Xiaowan Energy Technology Co Ltd, along with the company's technicians, visited the wharf to learn about the operation of the "super battery" developed by the company.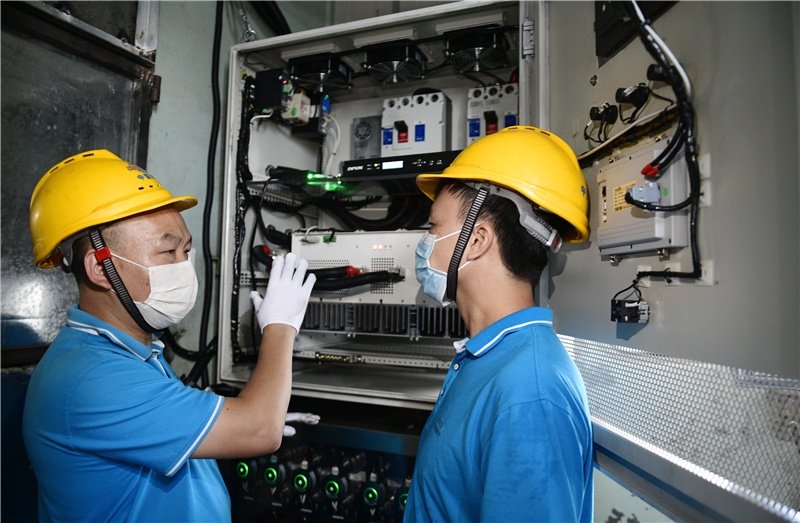 A super nickel battery energy-saving system was in operation in a small room next to a crane. The battery system covers an area of 0.8 square meters and has a volume of about 1.5 cubic meters. It consists of 32 super nickel battery modules and a control system. An LCD panel displays electricity conversion data.

The system finished preliminary testing one week ago and since then been running with an over 40% estimated energy saving rate. This efficiency would indicate that the system can save 54,000 kWh of electricity a year and reduce carbon emissions by about 54 tons.

The core component (battery core) of this system has obtained a safety certificate from the China North Vehicle Research Institute (201) and is being used in Yantian Port Terminal, Hongkong International Terminals and Zhuzhou CRRC Group.

Guan Ruiqiang, chairman of the company, said that Xiaowan Energy, as a local enterprise in Zhongshan, is determined to contribute more to energy conservation and reducing carbon emissions.