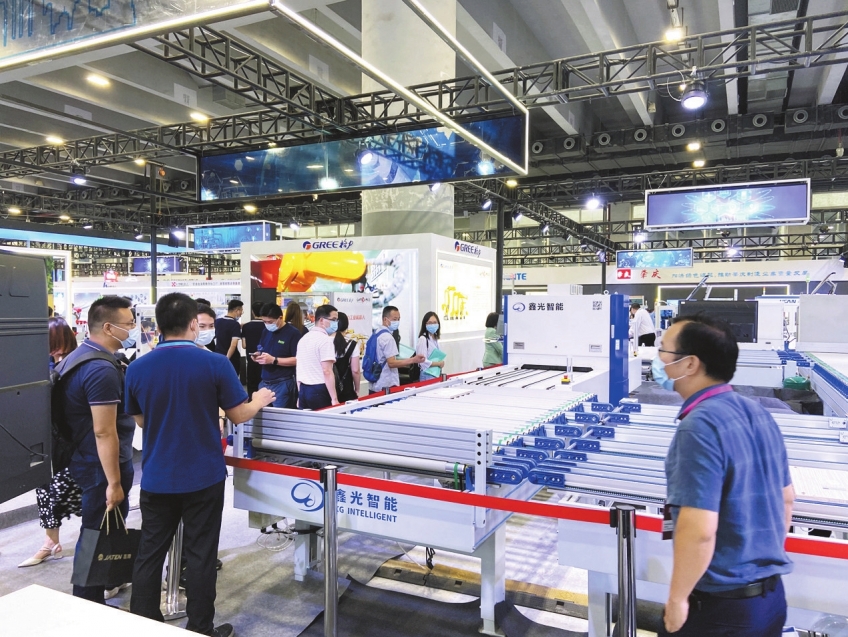 The 17th China International Small and Medium Enterprises Fair (CISMEF) opened on September 16.
Five Zhongshan-based intelligent equipment manufacturers joined the fair, including TK Elevator, Zhongshan XG Intelligent System Co Ltd, Zhongshan RoFlying Co Ltd, Guangdong Huakuai Photonics Co Ltd and Guangdong Karel Robot Co Ltd.
Zhongshan RoFlying Co Ltd, founded by young returned scholars from Germany, is specialized in aircraft research. Their products for the CISMEF is intelligent control systems for unmanned aerial vehicles.