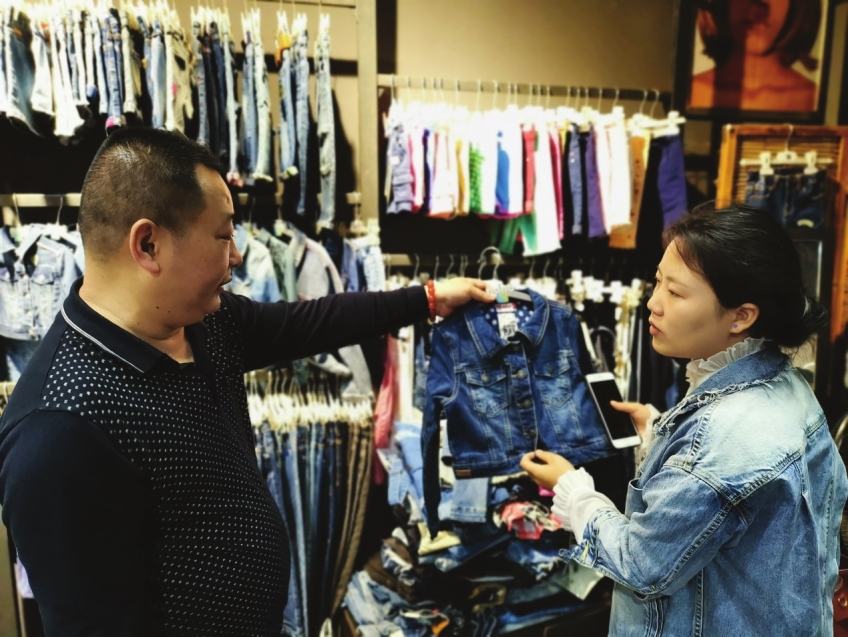 Affected by the globally spread epidemic, textile and garment enterprises in Zhongshan City, which mainly rely on foreign trade export orders, are facing unprecedented tests.

"As of today, our orders have dropped 40% from the same period last year, losing 10 to 20 million yuan worth of orders," said Wang Gengchao, general manager of Zhongshan Ying Da Garment Co Ltd. Ying Da Garments was established in 2005. It is an enterprise that develops, produces, and sells denim casual wear. Its products are mainly sold to the United States, Belgium, Italy, and other countries.

In March this year, the company produced a batch of garments and delivered them overseas. However, due to the impact of the epidemic, no payment has been received so far. The company has not received any foreign trade orders this year.
Faced with the "sudden halt" of foreign trade, some garment enterprises have taken the initiative to explore new development outlets, switching to the domestic market or switching to processing.

After foreign trade was affected, Ying Da Garments quickly turned to domestic market. "Among the domestic sales orders, the orders brought by e-commerce accounted for 30%. The number of e-commerce orders is small yet requires fast speed, so it is not easy to do well. We need a quick response mechanism," Wang Gengchao added.

For Wang, finishing domestic sales well requires quick delivery and high quality. "Although domestic orders are not affected much, consumers are demanding higher and higher product quality."