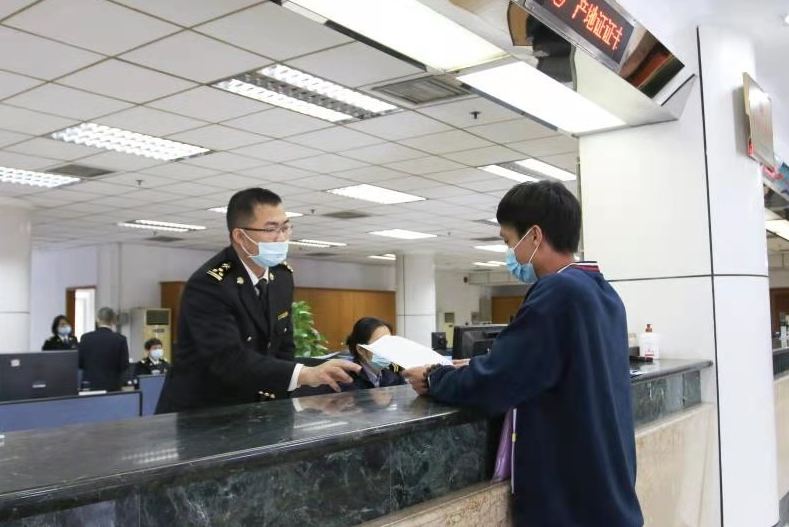 Zhongshan Customs issued the first preferential certificate of origin under the China-Mauritius Free Trade Agreement. This was the first certificate of origin of this kind in Zhuhai and Zhongshan from Gongbei Customs District.

With this certificate, two batches of iron plate racks and other goods exported by Win Holme Industrial Holding Co Ltd, with a value of about 206,000 yuan, were expected to receive preferential tariff treatment of several thousand yuan in Mauritius after arrival.

"Decreasing tariffs contribute to saving costs so we and our customers can explore Mauritius market with more confidence and benefits." Miss Liang, the company's foreign trade representative, said.