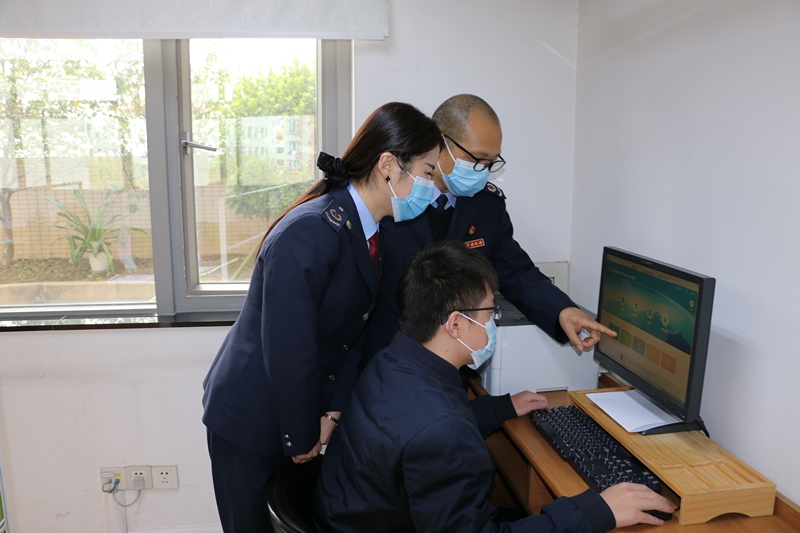 "With the Tax & Currency Communication System, we can complete the tax-related archival filing for outbound payments online in just a few minutes. It is so convenient," said Zeng Ximei, financial manager of Zhongshan Nature Home.

To further implement the electronic tax-related archival filing for outbound payments, Zhongshan Tax Service has been vigorously promoting the TCCS platform over the past 2 years. TCCS can handle common trade activities with more than 170 countries and regions around the world, instantly handle such tax-related businesses as tax-related determining, tax calculation, handling of preferential tax treaty (arrangement), and provide one-stop foreign exchange payment service for investors and practitioners from Hong Kong and Macao .

TCCS has been recognized by many enterprises after its launch in Zhongshan as it improves the efficiency of cross-border capital flows. In 2021, a total of 1,550 taxpayers in Zhongshan made outbound payments through the system.