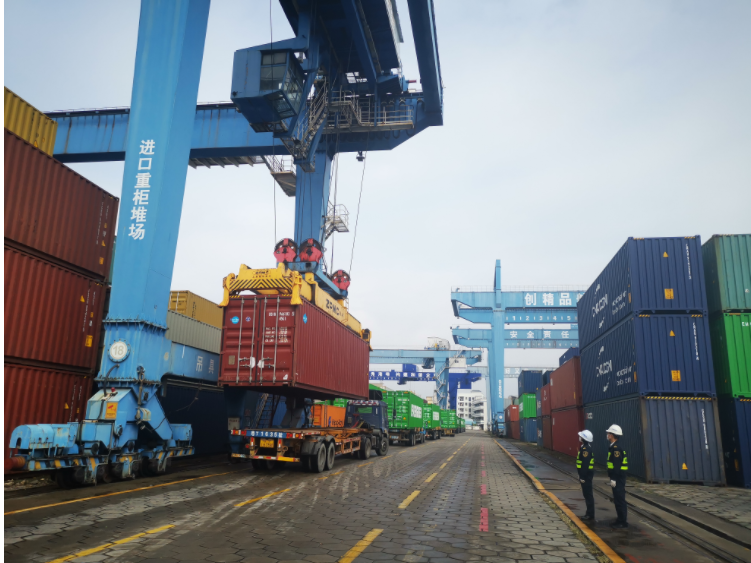 The 2022 Action Plan on Development of First-class Business Environment at Ports, jointly formulated by Zhongshan Customs and Zhongshan Port Customs, was issued in late April, with 21 new measures introduced to help Zhongshan create first-class port business environment at ports.

The twenty-one facilitation measures will help more enterprises get AEO advanced certifications and continues to promote the guarantee-free management of outward processing. Enterprises that sell processed goods domestically in 2022 will be temporarily exempted from the tax-deferred interest for domestic sales. At the same time, a pilot project which exempts qualified foreign trade enterprises from lifting, moving, and storage costs is being carried out simultaneously to help enterprises enjoy full tariff concessions and other preferable policies.

In the first quarter of this year, Zhongshan's import and export volume of processing trade totaled 26.09 billion yuan, up 16.5% year on year.