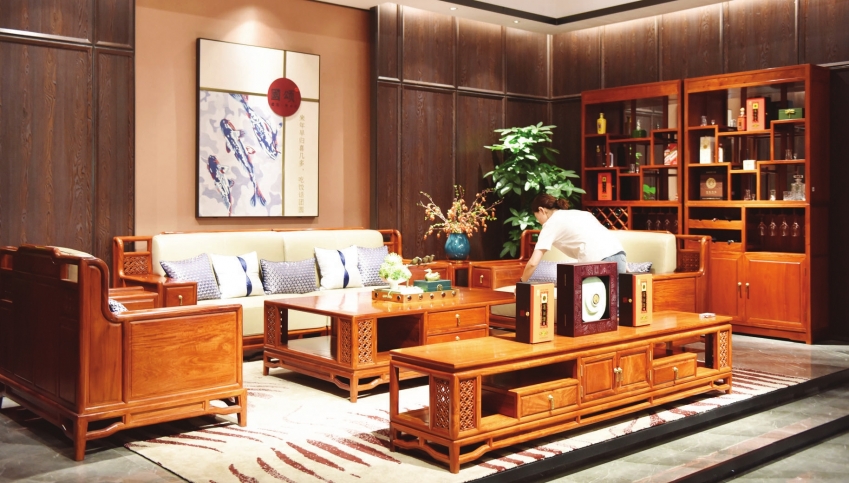 The month-long 2020 Zhongshan Dachong Rosewood Furniture Factory Direct Sale Festival came to a successful end on October 11.

This year's direct sale festival attracted more than 200,000 businessmen and tourists from all over the country, of which 60,000 tourists came during the National Day holiday, a 3% increase from last year. The sale revenue reached 220 million yuan.

In total, 510 rosewood furniture and handicraft enterprises participated in the event, accounting half of the town's rosewood enterprises.

Dachong Town also developed the "Online Dachong" platform and set up an "Online Exhibition Hall" to display special rosewood furniture, attracting more than 600,000 people to follow.