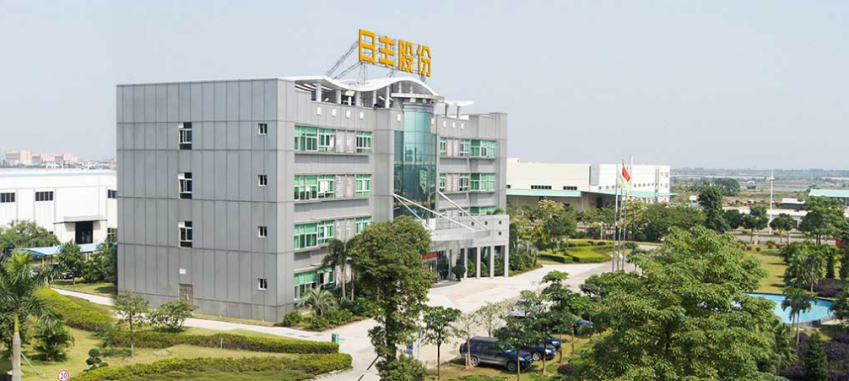 Guangdong Rifeng Cable Co Ltd plans to spend 175 million yuan to acquire an 100% stake in Tianjin Yourong Dikang Communication Technology Co Ltd.

Rifeng Cable believes that the acquisition will contribute to the expansion and scale of its product market, driving the company's growth and improving the company's competitiveness and brand influence. Both companies can coordinate their clients, products and other resources and supply chains to realize resource sharing and improve their competitiveness.

Primarily engaged in the R&D, production and sales of communication cables, Yourong Dikang mainly produces MDF cables, DDF cables, data transmission cables among other products for mobile communications. Its products are widely used by Huawei, ZTE, FiberHome and other communication equipment manufacturers.