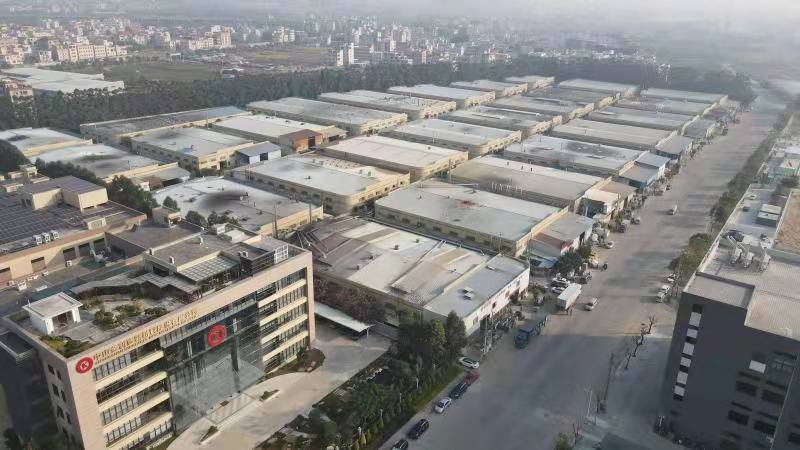 "The purpose of building collective industrial parks is to pursue concentrated planning, pollution control and management of the polluting industrial production process and provide support for Zhongshan's high-quality development and reduction in pollution and carbon emissions."

On January 5, the Zhongshan Bureau of Ecology and Environment revealed at a symposium that it had basically completed the guidelines for environmental protection of collective industrial parks, which will provide guidance and the basis for the layout and construction of collective industrial parks in Zhongshan.

The concept of "collective industrial park" was derived from the experience of building "collective factories" in Zhongshan, which are specialized chemical plants built to complete specific production and processing steps for the same industry or enterprises in the same region in a same factory to realize concentrated production, design and treatment as well as reduction in pollution and carbon emissions.

Building "collective industrial parks" will be the exploration of a new-type intelligent, efficient, intensive industrial management mode, which can solve the low efficiency, high energy consumption and pollution issues common in traditional industrial parks. The new mode will also free up space for the environmental-friendly, efficient, collective development of high-end industries in a specific region.