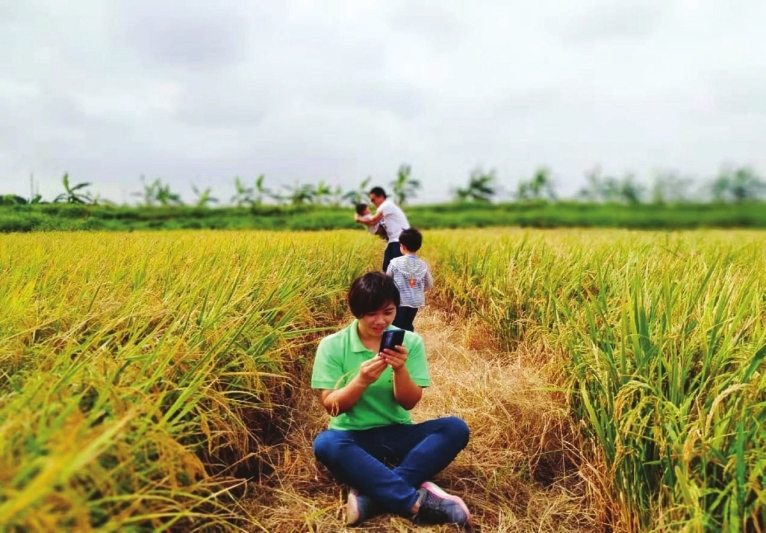 Weifeng Farm.

Zhongshan Weifeng Ecological Farm will kick off this year's "Minzhong Farmers' Harvest Festival" on September 13, the annual Mid-Autumn Festival.

The organizer will hold a series of activities themed on "Chinese Farmers' Harvest Festival", including the performance of national intangible cultural heritage Salty Water Song, fun agricultural games, paddy field photography competition, parent-child scarecrow-making competition, water village agricultural products and refreshments carnival, and etc.

Self-driving travelers or tourist groups can also take part in theme activities such as paddy field culture lecture, rice-harvesting, threshing and drying, scarecrow-making as well as catching fish and ducks in paddy fields to enjoy the beautiful autumn in rice fragrance.