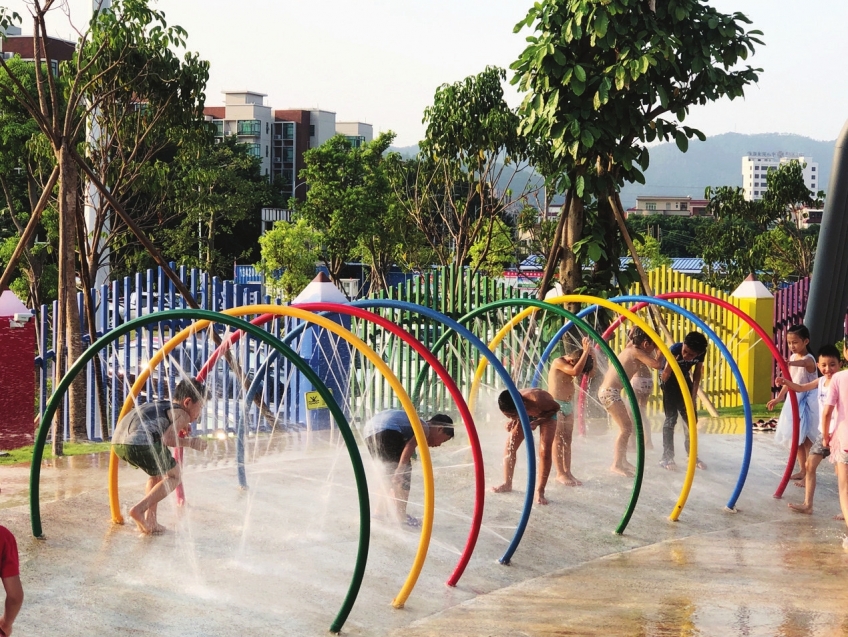 The South Group Children's Park, located in Pingnan Village, Sanxiang Town, is open from 8:00 to 18:00 every day since September 30.

The construction of the park is divided into two phases. The area under trial operation is the first phase, covering an area of about 30,000 square meters.

The opening area for trial operation mainly includes parking lots, hydrodynamic science popularization zone, traffic safety science popularization zone, fire safety science popularization zone, lawn, theatre, sports activity area, youth activity area, children's playground, school-age children's swings, and etc.