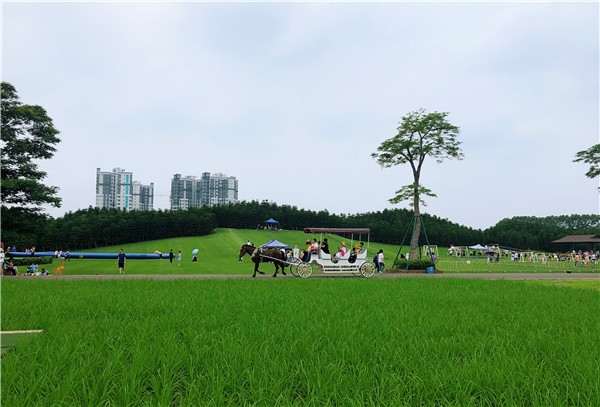 During the May Day holiday, Zhongshan's cultural tourism market was healthy, rural tourism became increasingly popular, and homestays were welcomed by tourists.

Accroding to statistics, Zhongshan received some 1.067 million tourists during the holiday, accruing a total tourism income of 552 million yuan, up 32.45% compared with that in 2019.

There were about 813,300 one-day tourists, accounting for 76.23% of the total, and about 253,600 overnight visitors, accounting for 23.77% and up 10.66% from the same period in 2019. Major scenic spots in Zhongshan attracted about 869,800 tourists, up 6.94% from 2 years earlier.