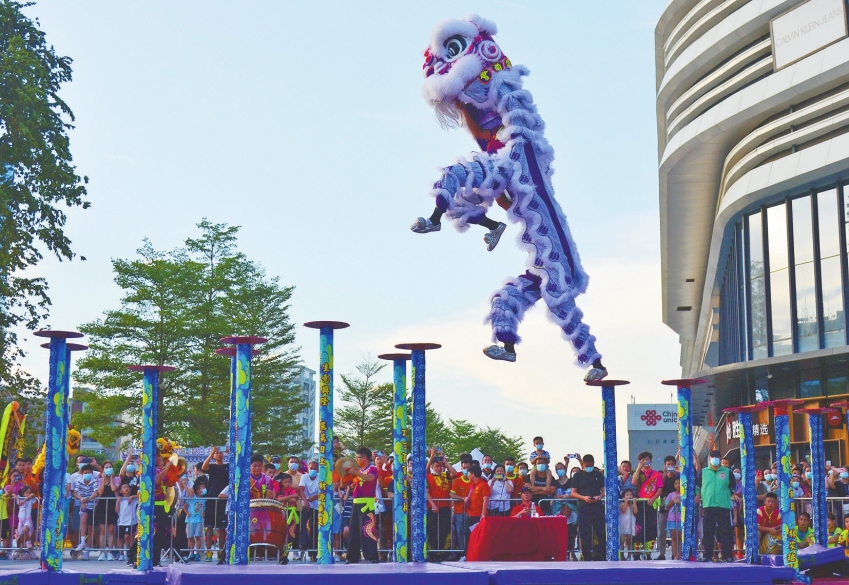 During this year's National Day holiday, driven by rich cultural tourism activities and cultural tourism travel packages, Zhongshan saw a flourished cultural tourism market.

Zhongshan attracted about 265,200 overnight tourists during the holiday, and the tourist income reached 517 million yuan, up 9.36% and 94.36% respectively from the same period last year. Scenic spots in Zhongshan received a total of 1,295,700 visitors, an increase of 11.12% from last year.

Rural experience tours attracted many citizens and tourists. For example, Shenwan Town held the first Shenwan Pineapple Banquet Chef Competition, in which many chef teams from the Guangdong-Hong Kong-Macao Greater Bay Area attended. Famous dim sum masters made 2,021 fresh and delicious pineapple buns and sent them out for free to tourists.