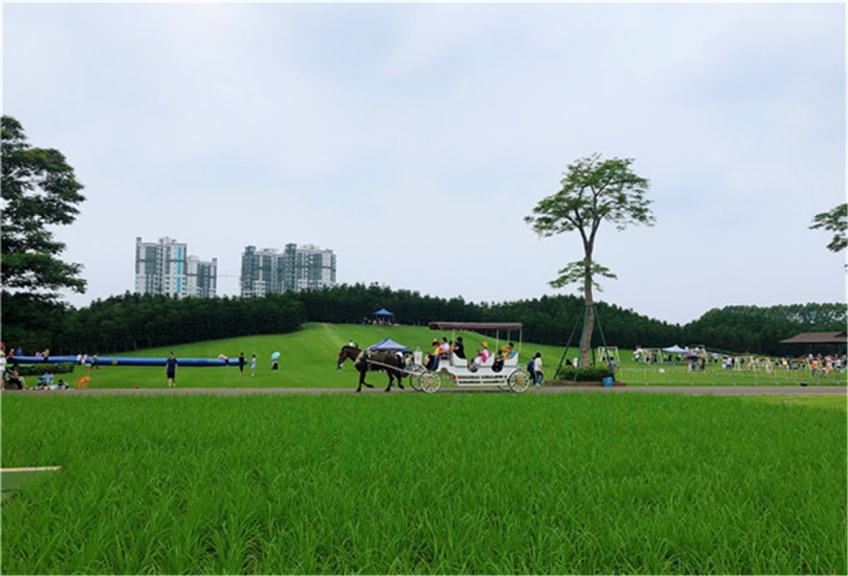 According to the Zhongshan Culture, Radio, Television and Tourism Bureau, Zhongshan achieved a total tourism revenue of 11.049 billion yuan in the first three quarters of this year, 37.37% more than in 2020.

At present, there are over 16,000 legal entities (including self-employed businesses) in cultural and related industries in Zhongshan, including 12 listed enterprises, with a total sales volume of about 75.263 billion yuan, up 23.99% year-on-year.

Affected by the COVID-19 pandemic, Zhongshan received a total of 6,469,200 overnight visitors this year, down 12.12%.