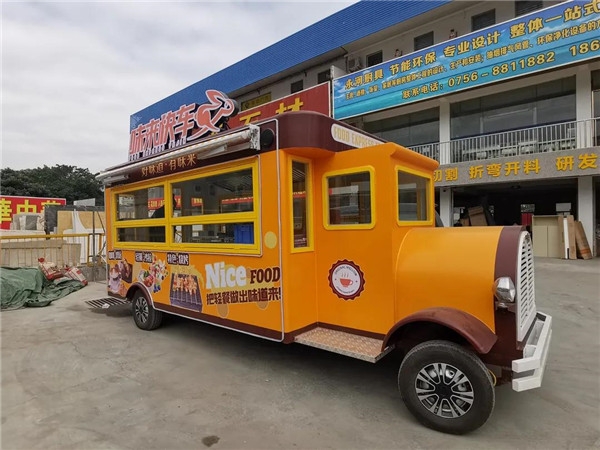 Yaji Mountain Park in Shenwan Town received a steady stream of visitors on January 1. A mobile restaurant car inside the park was very popular among tourists.

It is reported that the Shenwan Branch of the Zhongshan Administration for Market Regulation issued the first food vendor registration certificate for the restaurant car.

This first certificated restaurant car, equipped with a sink, oven, coffee machine and other equipment, can provide basic dining services for tourists.

It is managed by a Zhuhai-based catering enterprise and has been operating at the specified location in Yaji Mountain Park since the first day of 2022.