Nanlang District in Zhongshan is a place with wetlands, seafood and ancient villages. It presents its genuine rural lifestyle to every visitor.

Recommended Trip: Lanbian Chadong Village - Jiuduqiao Farm - Yakou Village - Yakou Seafood Street (for dinner)

Lanbian Chadong Village

Chadong Village is home to many scenic spots and historical sites, such as Chadong Village Wetland Park, the Chen's Ancestral Temple building group, the "Donglai Market" historic site, and Chadong Park.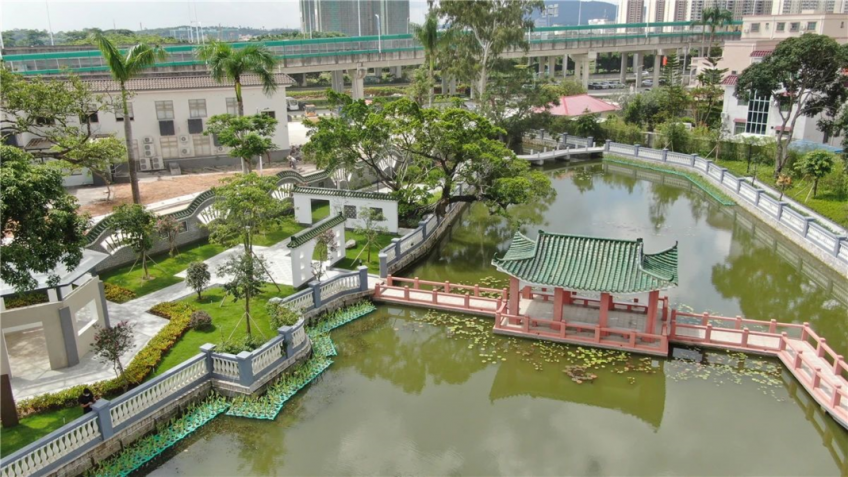 Chadong Village Wetland Park covers an area of 1.57 hectares. It used to be a paddy field, but now it is full of water lilies. Walking on the trestle road, you can feel the soft breeze, and, of course, you will definitely fall in love with this place.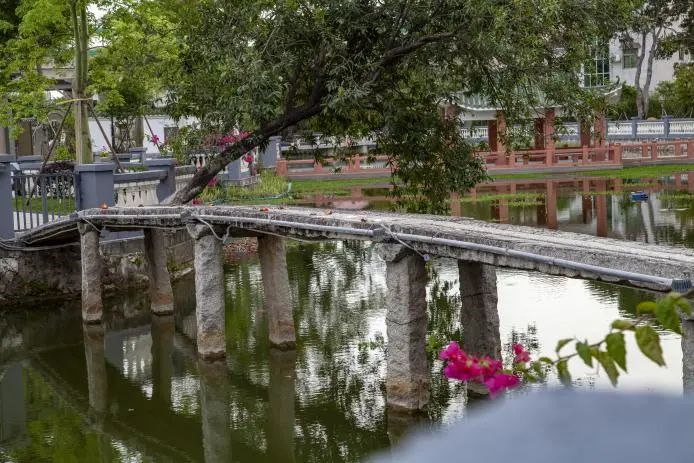 Jiuduqiao Farm

Jiuduqiao Farm is located at the junction of Chadong and Chaxi villages. With an abundance of lotus flowers growing in the pond, the farm is a blend of beautiful scenery and delicious food.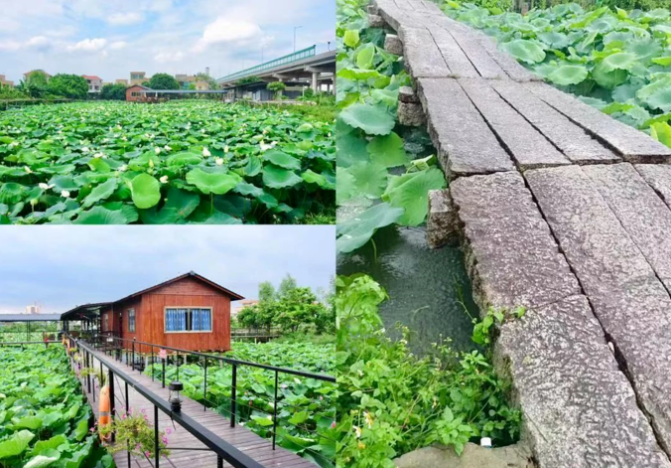 Yakou Village

Yakou Village is located on the edge of Lingdingyang Estuary, part of the Pearl River Estuary. The unsophisticated ancient village is snuggled between thousands of acres of green rice fields.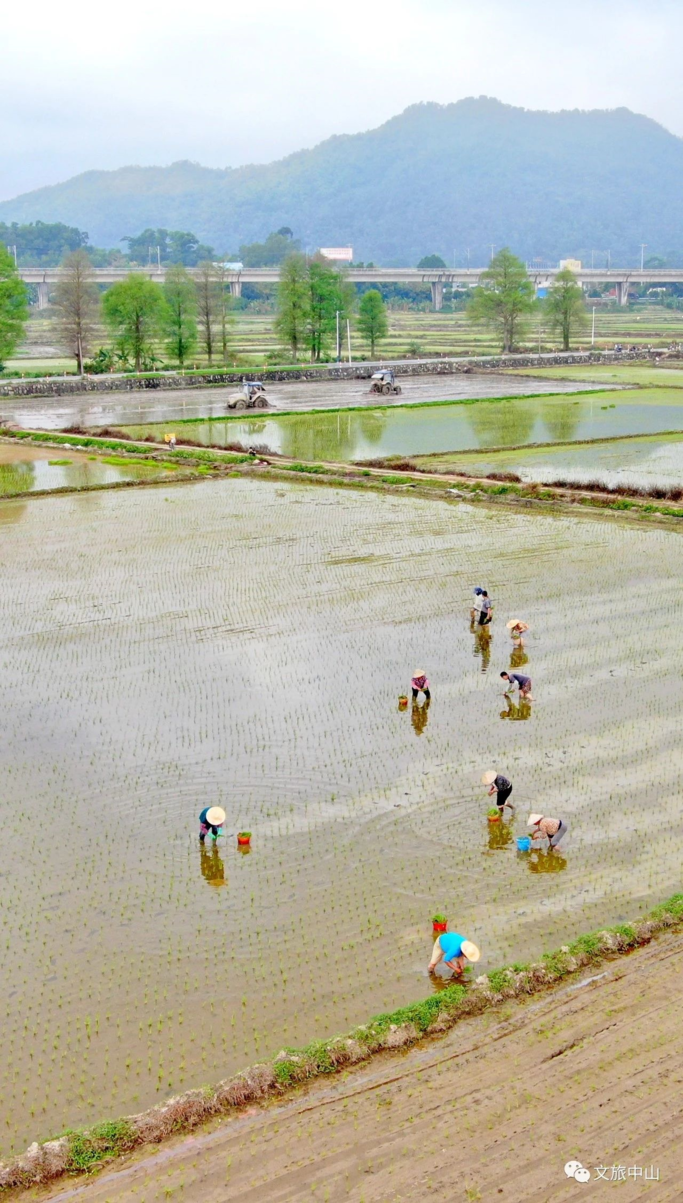 There is a romantic coastline in the village, and many people are attracted here to relax and enjoy the sea breeze and the sunrise.

Yakou Seafood Street is built along the embankment. People can watch the sunset while eating yummy seafood. Quite satisfying!