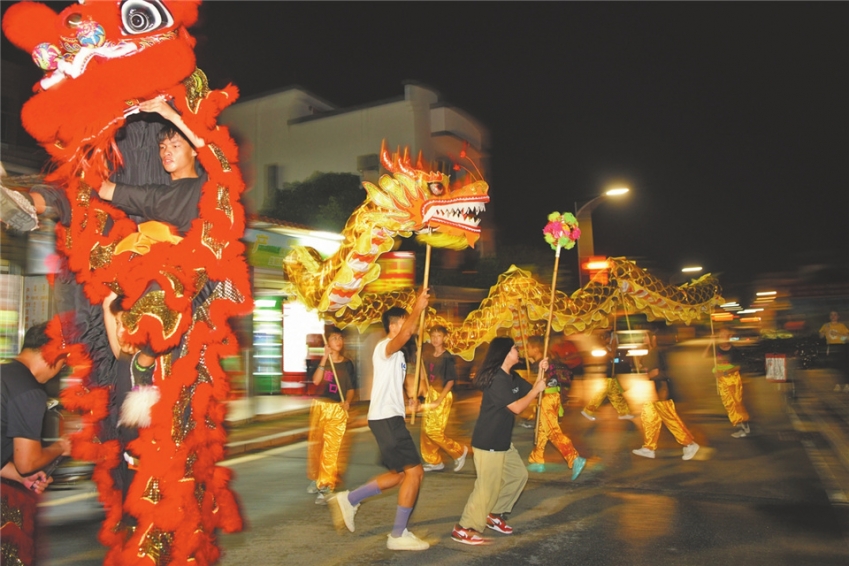 On the evening of August 21, a dragon and lion dance team composed of a coach and children paraded along the main road of Yakou Village. The wonderful performance attracted a large number of villagers and tourists.

This is part of the closing ceremony of the summer training class organized by the Dragon and Lion Dance Troupe of the village. After one month of hard training, more than 10 children showed their training results to all villagers.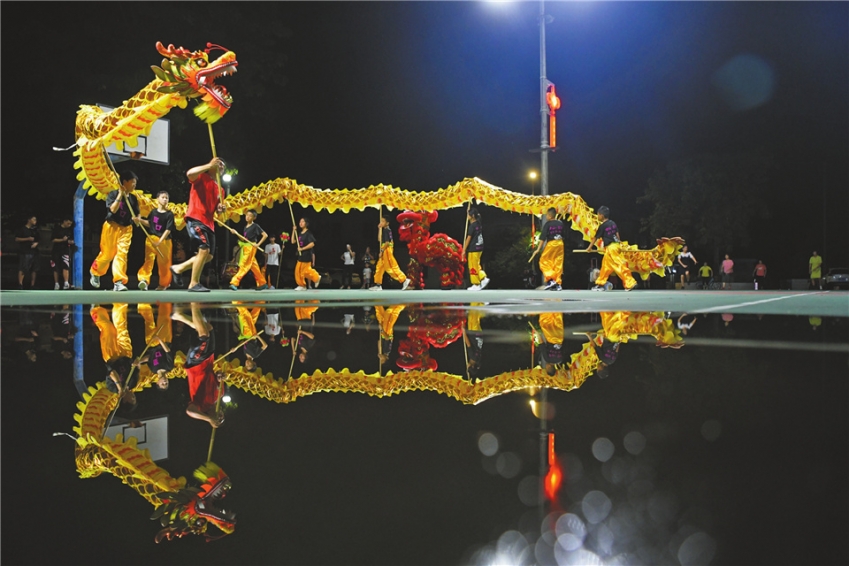 Tan Ruihong, a 22-year-old university student born in the village, is the coach of these children. Years ago, he took over the position as the head of the Dragon and Lion Dance Troupe from his father.

"This is the third time Yakou Village has held a training class for the public since 2018, and the program is very popular among villagers."Tan said.