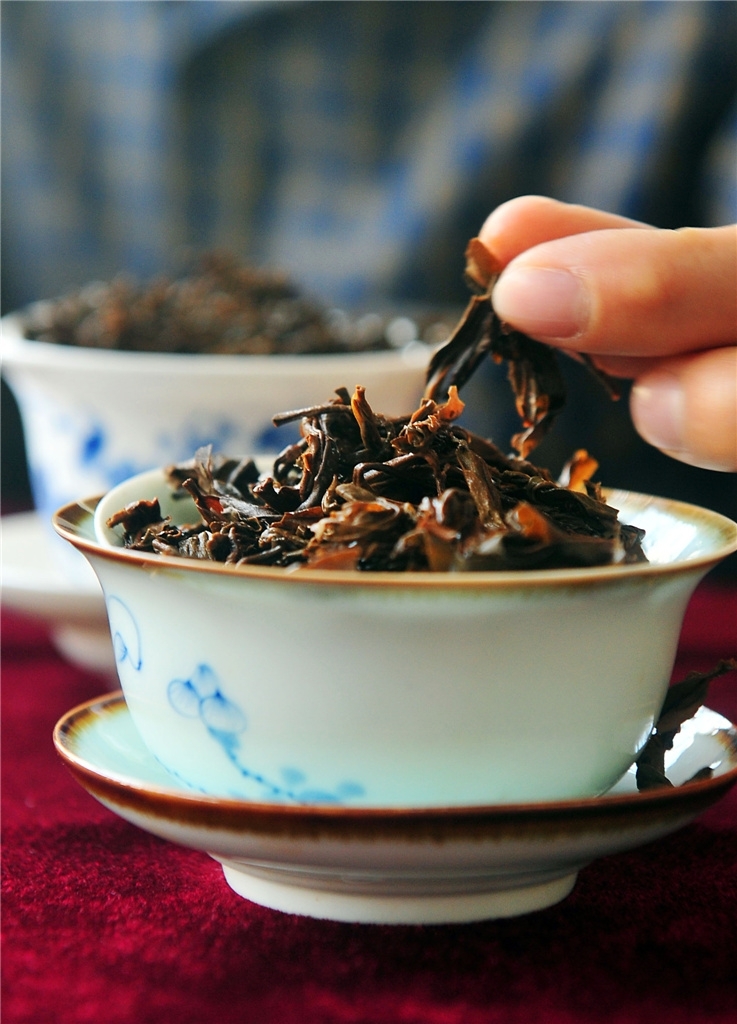 The 20th China (Zhongshan) International Tea Expo Spring Edition (ZSTeaExpo) will be held from July 5 to 8 at the Zhongshan Expo Center.

With the theme of "Quality Tea Expo of the Greater Bay Area in Zhongshan", the event will attract more than 300 companies and covers Pu'er tea, Hunan dark tea, black tea, green tea, Oolong tea and other categories.

In addition to an exhibition area for tea companies, there will also be display areas for tea culture-related products such as Jiangsu Province's Yixing Red Stoneware, Jiangxi Province's Jingdezhen Ceramic, as well as various tea tables, refreshments, ornaments, tea-tasting spaces, and etc.

This Zhongshan Tea Expo will also be a tea product circulation platform for merchants Yunnan, Kunming and other tea producing areas. Domestic classic aged tea brands will appear at the expo along with over 1,000 quality aged tea products from Zhongshan in a special exhibition area.

Besides, a prize-giving ceremony will be held during the expo for the winners of The 20th "Star of Tea" Selection.