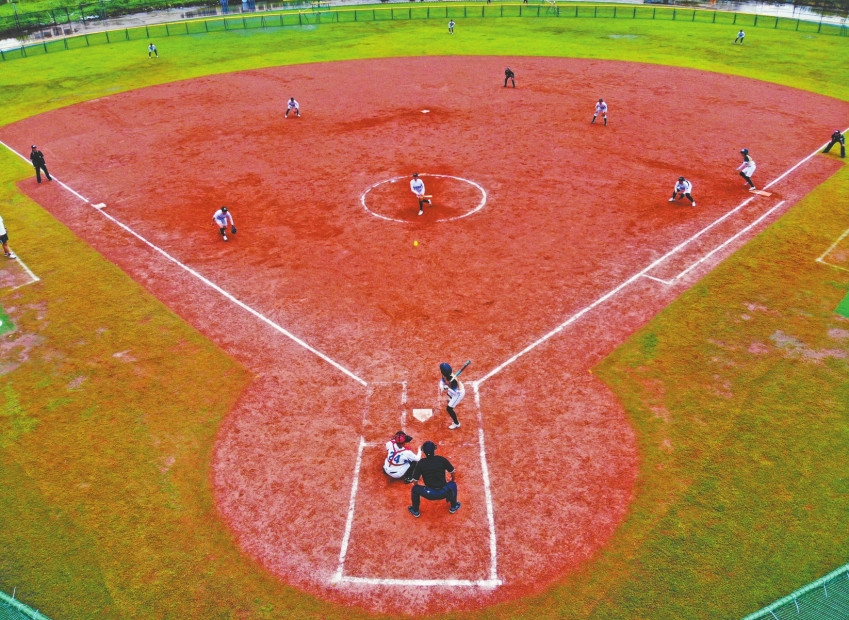 Nanjing Tech University VS North China University of Technology. [Photo by Yu Zhaoyu]

The finals of the 15th China University Baseball & Softball Championships (CUBSC) was held on August 2 in Dongsheng Town, also known as "Zhongshan International Baseball Town". The event was organized by the Federation of University Sports of China, the Chinese Baseball Association, and the Chinese Softball Association.

About 1,000 players from 43 university teams, including teams of Tsinghua University, Peking University and Tongji University, will compete in Zhongshan for 16 days.