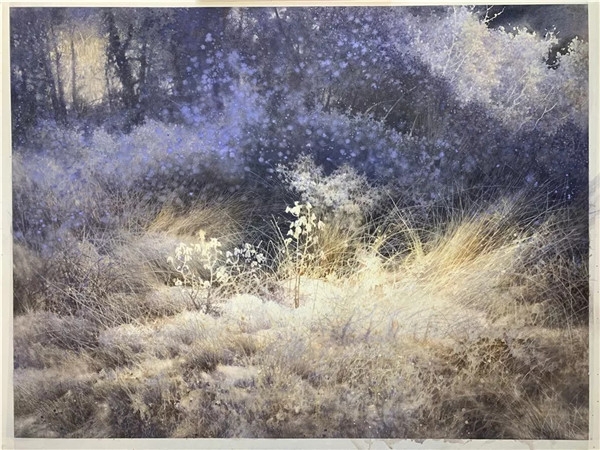 Blossom Age
China Artists Association recently announced on its official website the review results of the 13th National Fine Arts Exhibition (Watercolor Painting Display Area). A total of 4 works created by artists of Zhongshan Artists' Association were selected and will be on display, according to Zhongshan Watercolor Arts Committee.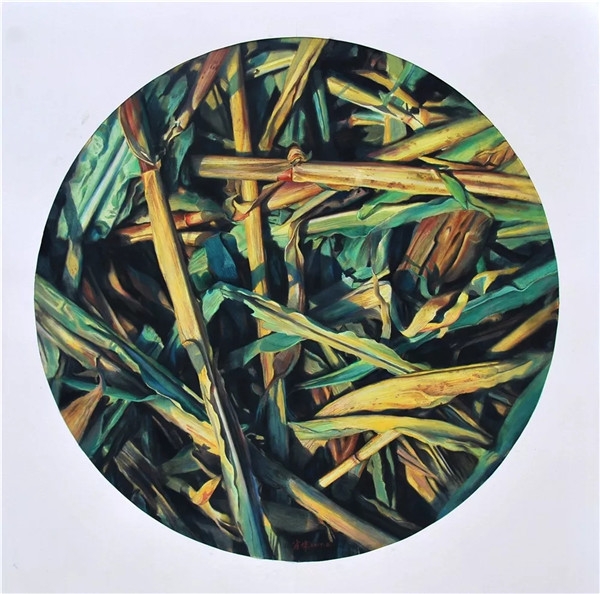 Autumn in the Sunshine
The 4 works include Xiao Wei's "Autumn in the Sunshine", Zhao Ming's "Blossom Age", Wen Junbo's "The Chord", and Yu Zhenhe's "Chasing Dream (V)". This is the largest number of watercolor works from Zhongshan selected since the exhibition was set up.
The Chord

The National Fine Arts Exhibition, held every five years, is a state-level, comprehensive fine arts grand exhibition with the largest scale, widest coverage, most varieties and highest influence and authority. It is honored as "the Olympics of the Fine Arts".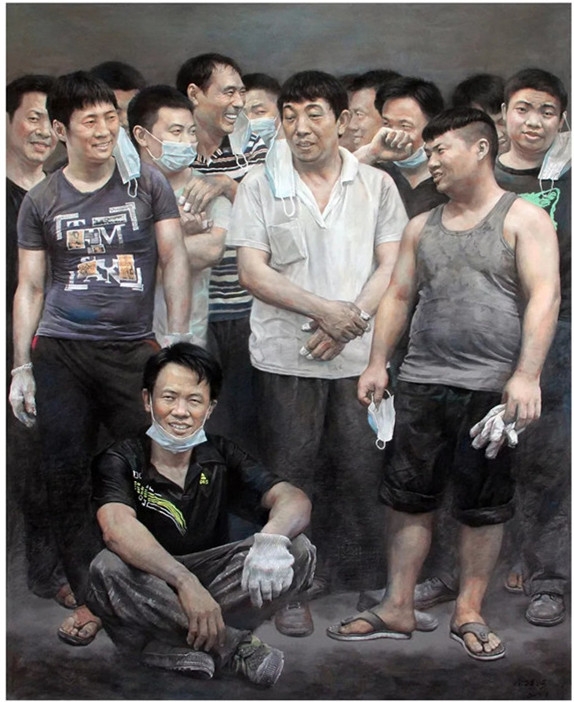 Chasing Dream (V)