Art Salon on Tuesday: Martti Rousi's Romantic Cello Solo Concert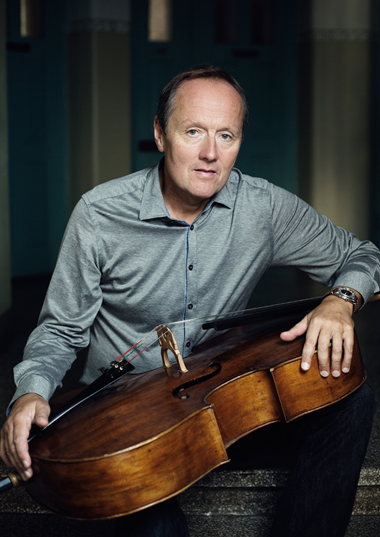 Time: 8pm, Tuesday, October 8, 2019

Venue: Small Theater, Zhongshan Culture & Art Center

Salon guests: Famous cellist Martti Rousi, pianist Zhang Weicong

Ticket price: 100 yuan (50% off for students, senior citizens over 60, VIPs and supreme members)

Martti Rousi is one of the most prestigious contemporary cellists who once won the silver medal at the 8th International Tchaikovsky Competition. Zhang Weicong, a well-known pianist, is the first Chinese pianist to receive a piano chamber music PhD from Manhattan School of Music.

New pinnacle of Chinese drama -- "White Deer Plain" by Shaanxi People's Art Theatre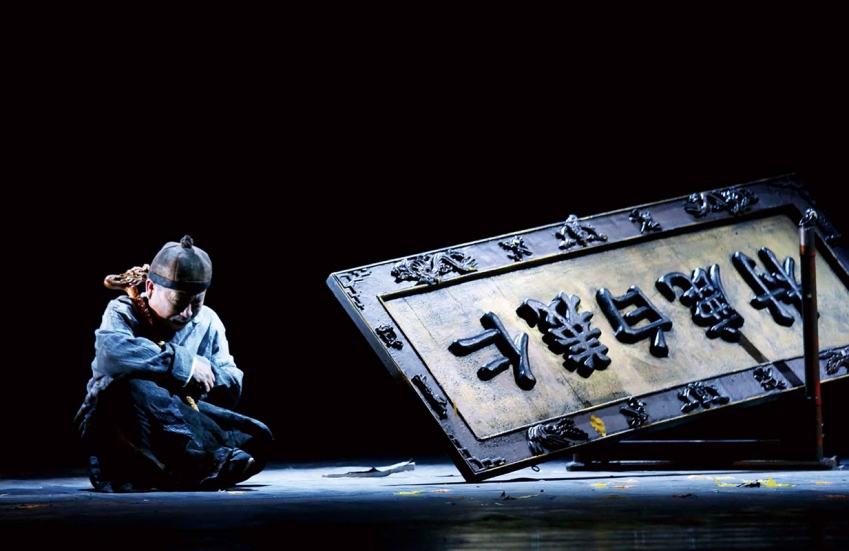 Performance group: Shaanxi People's Art Theatre

Time: 8pm, Friday, October 18, 2019

Venue: Grand Theater, Zhongshan Culture & Art Center

Ticket Price: 580 yuan, 480 yuan, 380 yuan, 280 yuan, 180 yuan, 80 yuan

The most successful, widely-recognized masterwork adaptation. Pinnacle of Chinese drama. A must-see contemporary drama with five-star praise and zero negative review from the media and audience!