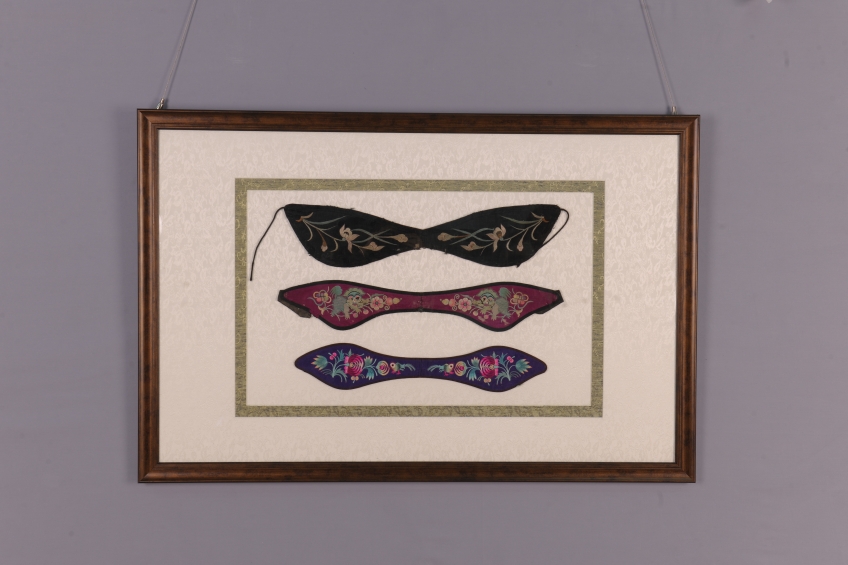 The Jilin Manchu Embroidery Exhibition opened at the Zhongshan Museum on November 23 and will last until December 22.

More than 90 pieces of Manchu embroidery collected by the Jinlin Museum, including Manchu embroidery drapery covers, pillow tops and purses, are on display at the exhibition. Most of them come from Yitong and Jiutai, areas under the jurisdiction of Dashengwula General Yamen, thus presenting the essence of Manchu folk embroidery from Qing Dynasty to the Republic of China.

Jilin is one of the Manchu settlements, where the Qing Dynasty set up the Dashengwula General Yamen, responsible for collecting tributes for the royal family. Manchu embroidery is not only the crystallization of Manchu ancestors' aesthetics and wisdom, but also the historical greatness of Manchu and Han culture blending.
Zhongshan Museum
ADD: No.197 Sunwen East Road, Shiqi District, Zhongshan