2020 Zhongshan Lantern Festival Concert
Time: 8pm, February 8, 2020 (January 15 on the lunar calendar)

Venue: Grand Theater, Zhongshan Culture & Art Center

Performed by: Chinese Instrument Orchestra, Shanxi Song and Dance Theater Troupe

Ticket prices: 480 yuan, 380 yuan, 280 yuan, 220 yuan, 180 yuan and 80 yuan

Romance of Love

Haftman-Candotti Duo Concert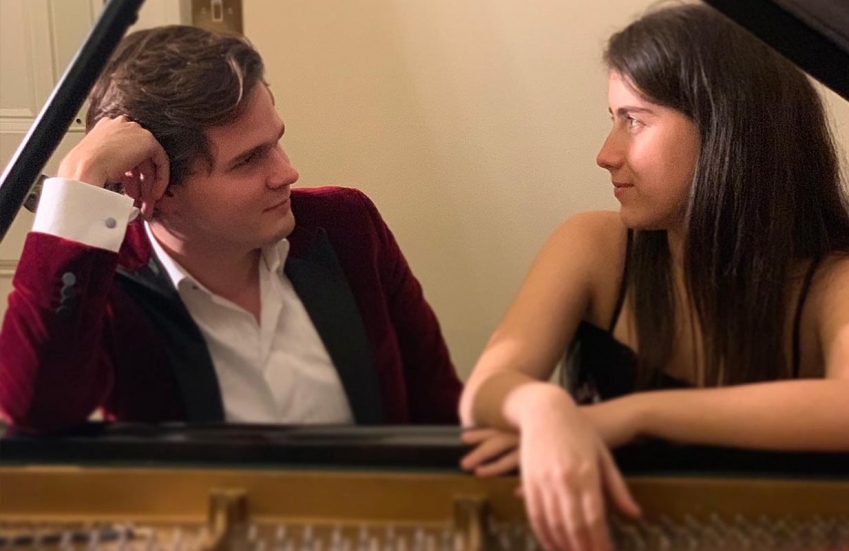 Time: 8pm, February 15, 2020 (Saturday)

Venue: Small Theater, Zhongshan Culture & Art Center

Performed by: Artur Haftman and Michelle Candotti

Ticket prices: 200 yuan, 160 yuan, 120 yuan and 80 yuan

The voice of the piano signifies the spiritual interaction that transcends language and tells the story in your heart with simple and elegant meaning. Pianists from Poland and Italy will bring you to the ultimate enjoyment of music and art.

Keigo Higashino's Heartwarming Suspense Musical Stage Performance

Shinzanmono (The Newcomer)
Time: 8pm, February 22, 2020

Venue: Grand Theater, Zhongshan Culture & Art Center

Ticket prices: 480 yuan, 380 yuan, 280 yuan, 180 yuan, 120 yuan and 80 yuan

Shinzanmono, a deeply touching novel, is by far the highest masterpiece of the "Kaga Kyouichirou Series" written by Japanese best-selling speculative novelist Keigo Higashino.