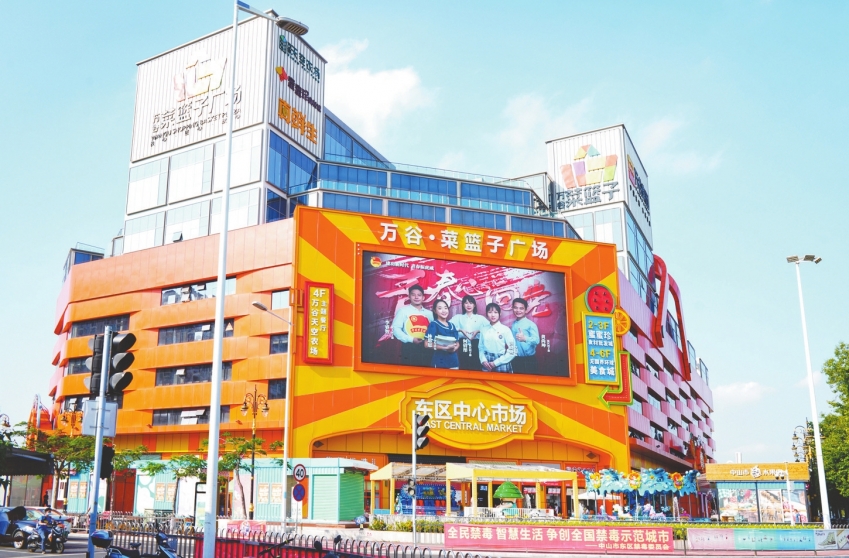 On Chinese Youth Day (May 4), a group of posters with the theme of "Achievement in the New Era, Youth Revitalize Zhongshan" were displayed on outdoor display screens in major business districts, intersections and landmarks in Zhongshan city. The posters were also displayed through publicity carriers such as elevator advertising boards in some residential areas and CBDs, as well as some new media platforms.

In order to commemorate the 101st anniversary of the May Fourth Movement, the Chinese Communist Youth League Committee of Zhongshan specially designed and produced four sets of posters with group portraits of Zhongshan youth, echoing the theme of "Achievement in the New Era, Youth Revitalize Zhongshan". In the group portraits, there are generations of post-80s, post-90s, and even post-00s citizens, who are students, volunteers, grass-roots cadres, young entrepreneurs and start-up business owners, poverty alleviation cadres, members of medical teams that aided Hubei, front-line community workers, etc. They represent Zhongshan's youth, a vibrant group, who stick to their posts and actively participate in social construction with determination and aspiration.

These theme posters were also frequently posted and shared among the WeChat moments of Zhongshan's youth on May 4. By this means, Zhongshan's young people hope to express their inner voice that "If one is born in a prosperous era, one should live up to its ambitions; Born in a golden time, one should work even harder".