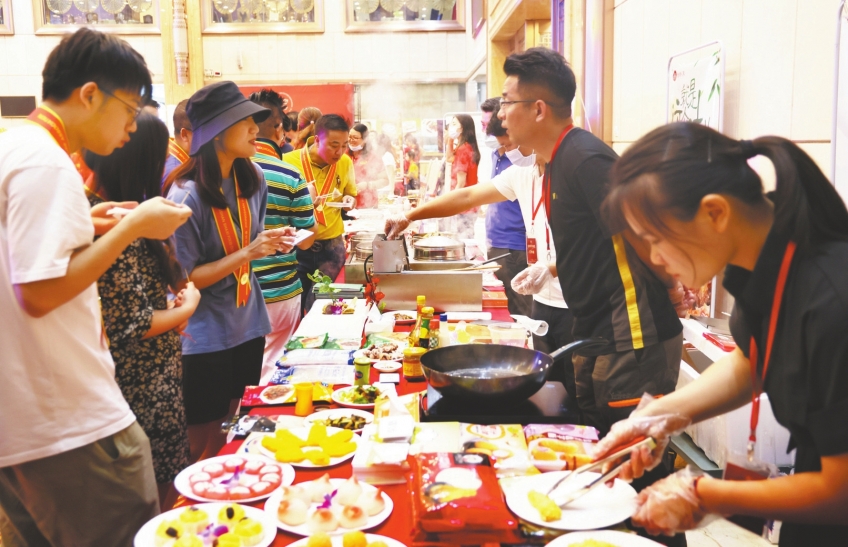 The Food Culture Association of Shaxi Town was established on the evening of September 28. The first Shaxi Food Culture Festival opened at the same time. The filming crew of the TV series "Star of Ocean" was invited to taste Shaxi cuisine.

These activities are important channels that Shaxi Town uses to build the "Food of Shaxi" brand name. Shaxi Town will proactively integrate itself into the construction of the Guangdong-Hong Kong-Macao Greater Bay Area and actively explore a plan for the integrated development of the food, culture, tourism and fashion industries.

Next, the Food Culture Association of Shaxi Town will lead food enterprises and employees in the town to develop more special delicacies and food brands, create a number of famous dishes and pastries, inspire famous chefs and restaurants, and establish traditional food processing enterprises so as to improve itself as one of the "Top 10 Hometowns of Traditional Food in Guangdong".