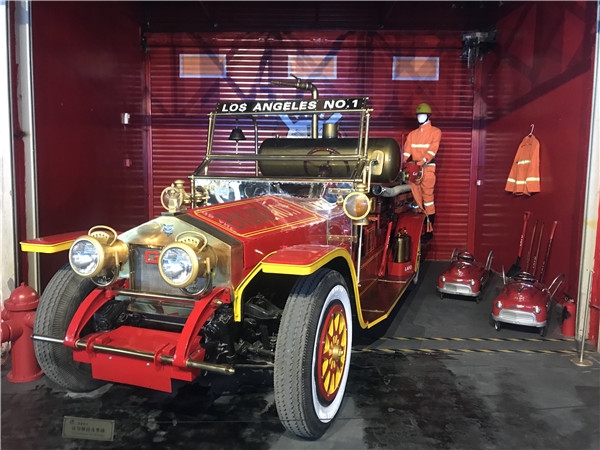 The Zhongshan Antique Car Museum, located at the underground level of Central Power Plaza, was recently opened to the public. In the exhibition hall of more than 3,000 square meters, there are more than 40 vintage cars from home and abroad, a feast for car lovers.

The museum was co-founded by Central Power Plaza and Mr Wong, a Hong Kongese with origins in Zhongshan. In addition to domestic antique cars, many of the cars from abroad are over 100 years old. In addition, there are more than 300 antique memorabilia including spare auto parts.

Mr Wong said that the museum will hold activities from time to time to invite more people to learn about the history and culture of vintage cars.