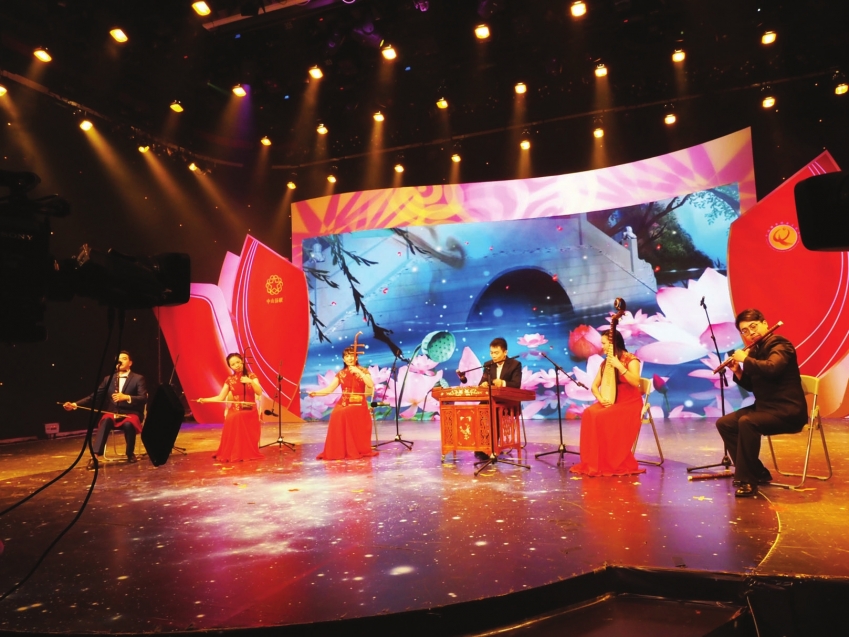 The closing ceremony of the 2020 Zhongshan Mass Culture Festival for Overseas Chinese was held at the studio hall of Zhongshan Broadcasting & Television Station on November 10.
The closing ceremony was divided into three parts about "Medical Education", "Agriculture" and "Rural Areas" respectively. Six overseas Chinese guests were invited to participate in the interview section, during which they shared their stories on building a prosperous society.

The ceremony all reviewed the ten-year history of the Zhongshan Mass Culture Festival for Overseas Chinese, bringing the event to a successful end.

As one of the highlights of this year's event, an online database of "Overseas Chinese in the World" was officially launched, with members of the Zhongshan Federation of Returned Overseas Chinese, directly affiliated organizations, overseas Chinese federations in various townships, overseas Chinese cultural societies, and overseas associations joining. After more than two months of development, the system has become an important platform for the world to learn about China and Zhongshan.