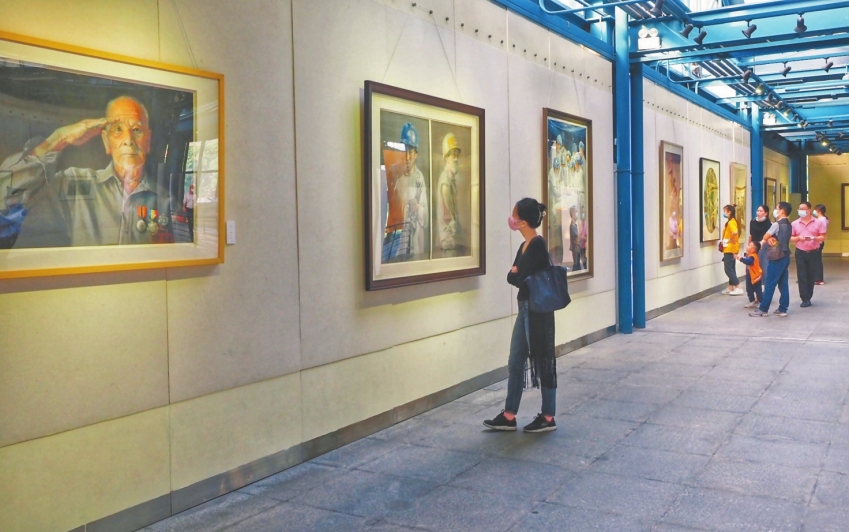 The "Fine Art of the Greater Bay Area" Guangdong Watercolor Masters and Zhongshan Watercolor Works Invitation Exhibition opened on November 16 at Zhongshan Museum of Art.

More than 80 masterpieces by over 30 watercolor experts are on display. The exhibition showcases an atmosphere of openness, integration, and cross-border connections. It shows a new side of the Greater Bay Area's cultural development in the new era. It is also a united appearance of watercolor masters across the Greater Bay Area.

The exhibition will remain open until November 29.