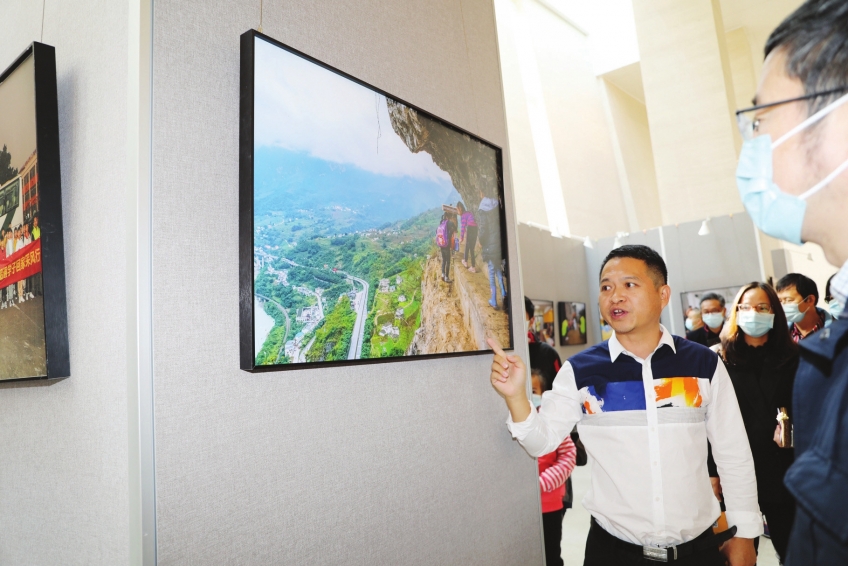 The "Great Moments of Growth" Photo Exhibition for Zhongshan Cultural Tourism Volunteers in Zhaotong (Medical Treatment and Cultural Volunteers) was held in the Rending Hall of the Zhongshan Culture & Art Center on December 5.

Zhongshan has sent 4 groups of cultural tourism volunteer photographers to visit 5 counties in Zhaotong City, Yunnan Province since January this year to record the stories of Zhaotong students, the progress of poverty alleviation by medical staff, and show the achievements of poverty alleviation through photography.

"These photographs will help more people know about poverty alleviation efforts and achievements, and record the process of creating a prosperous society together," said He Yiqiang, one of the cultural tourism volunteers.