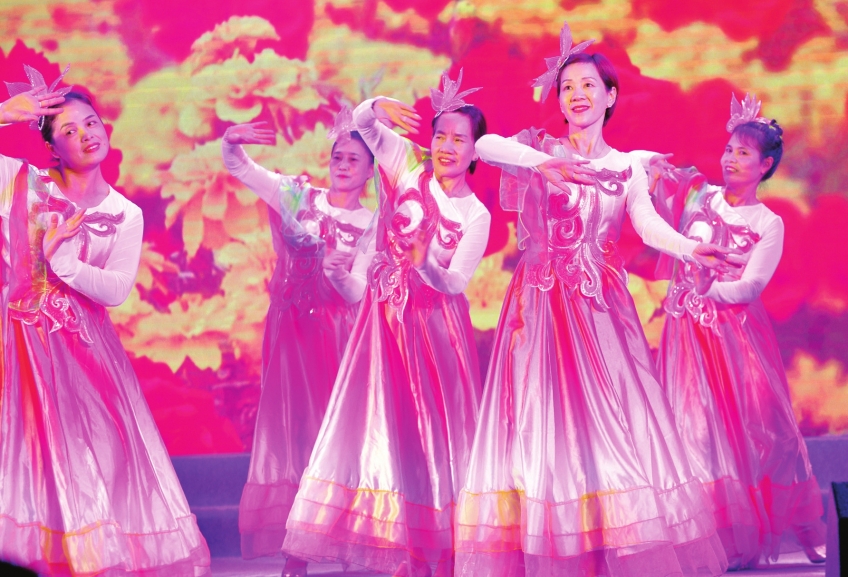 The Shaxi "12·8" Charity Cultural Festival Variety Show was held on the evening of December 8.

Due to the COVID-19 epidemic, the show was presented via video live streaming and photography for the first time. More than 30,000 people worldwide watched the show that night.

It is reported that a total of 15 million yuan was raised through the show, of which a personal donation amounted to 5 million yuan.

In addition to cultural performances and donations, 10 outstanding representatives were commended at the show for their dedication during their arduous fight against the epidemic.