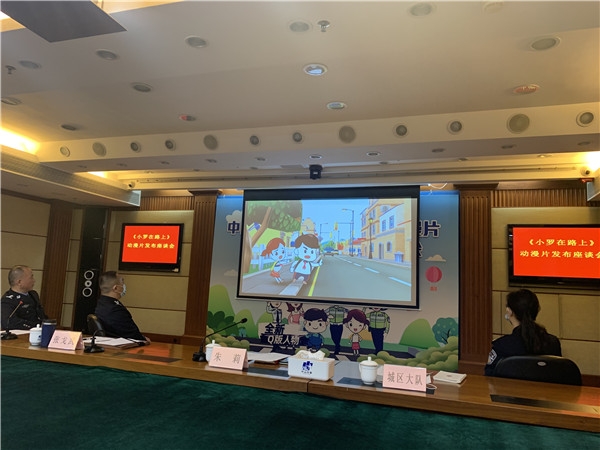 "Xiaoluo on the Road", a traffic safety cartoon for children, was officially released by the Zhongshan Traffic Police Detachment on January 7.
The cartoon lasts for more than 3 minutes and mainly introduces traffic safety knowledge related to children from four aspects: crossing the road, parking lots, school buses, and blind zones of cars.

This cartoon is suitable for children aged 3-6. They can learn about traffic safety and etiquette from the film.