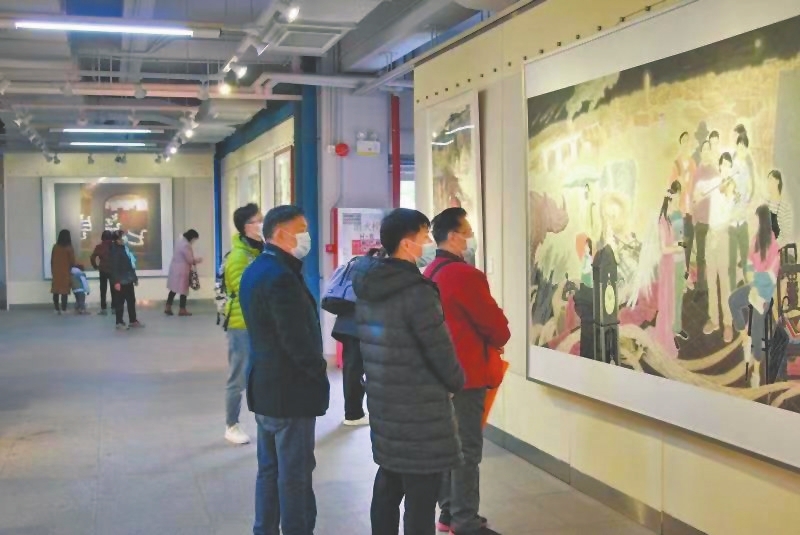 "Fangcheng Cup" the 3rd Zhongshan Fine Art Collection Exhibition opened in the Zhongshan Museum of Art on January 10. It will last until February 28.

A total of 83 outstanding works including traditional Chinese paintings, oil paintings, watercolor paintings, prints, lacquer paintings, murals, illustrations, posters and so on are on display. These works covered such topics as landscape, portrait, flower, bird, folk customs, anti-epidemic work, resumption of work and production, development of the Greater Bay Area, fashion and lifestyle.

At the opening ceremony, ten artists nominated for the "Fangcheng Cup" awards were presented with certificates.