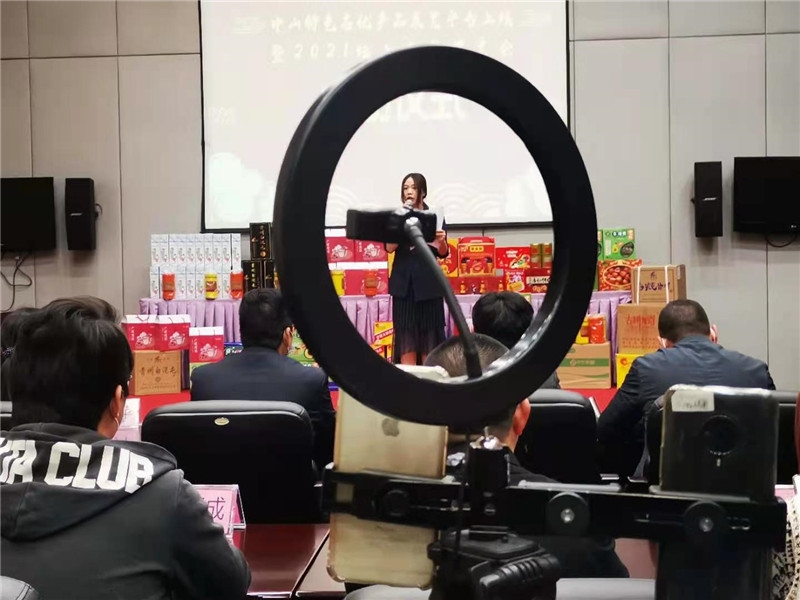 Opening the Wechat applet "Zhongshan Exhibition Platform", one can choose various special products for the Spring Festival including cooking oil, fresh vegetables, nutritious food, daily necessities and fruits.

The Zhongshan Brand-name and High-quality Product Exhibition Platform and 2021 Online Spring Festival Shopping Expo started at the Zhongshan Expo Center on the morning of February 5.

This is the first online Spring Festival shopping expo in Zhongshan. There are many Zhongshan-based enterprises with brand-name and high-quality products and various special promotion activities on the platform. Under epidemic prevention and control, citizens can still buy all kinds of goods for the Spring Festival without leaving their homes.

In addition to the online expo, Zhongshan will hold the "2021 Zhongshan Featured Product Expo and Online Celebrity Brand Fair" offline exhibition at the Zhongshan Expo Center from March 18 to 22. At that time, online celebrities will host live streaming activities to facilitate business matching.