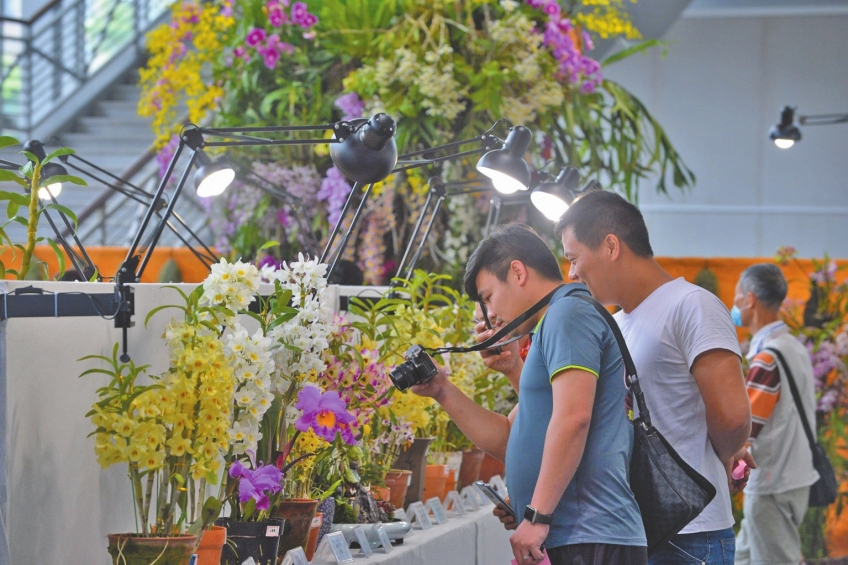 The Zhongshan Spring Orchid Show opened at the Zhongshan Expo Center on the morning of March 18, attracting many orchid lovers.

Theis 5-day show contains the largest number of orchids displayed, the best layout, and the highest degree of accessibility second only to the 7th Guangdong Orchid Expo held in Zhongshan in 2012.

Orchids are precious ornamental plants with more than 700 genera and oveer 20,000 species worldwide. New varieties are constantly discovered and cultivated every year.