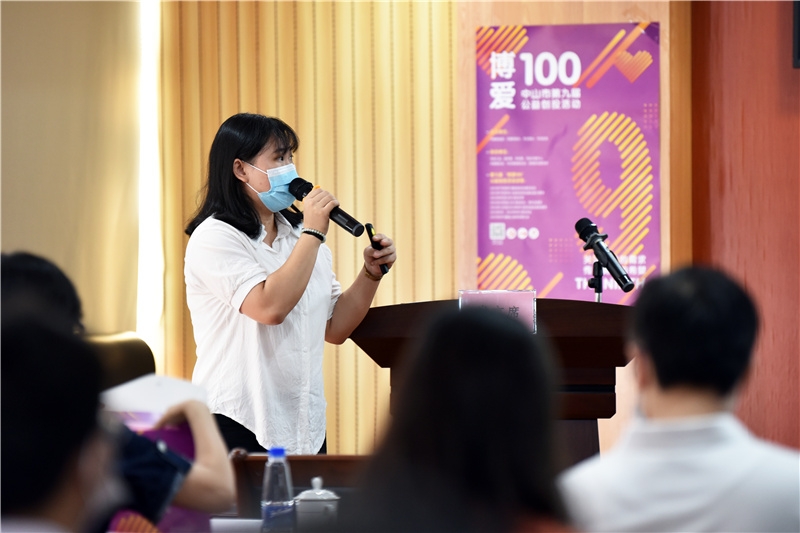 The launch meeting for the 9th "Boai 100" Venture Philanthropy was held in Zhongshan on the morning of August 24.

This year's event consists of 8 main activities, including the main venture philanthropy event, sub-events in towns and districts, the Yixian Cup, "Bamboo Shoots in Spring" Employee Services Venture Philanthropy Competition, "Shared Love" Public Welfare Weekend, "Interconnected Hearts" online public welfare activity, "Invigorating Families" family development plan, and the first Zhongshan "Public Anti-fraud" activity. The "Invigorating Families" and "Public Anti-fraud" activities are brand new this year.
According to the organizer, project application for the main venture philanthropy event is currently underway and the deadline is set on September 24. Project application information sessions will be held during the entire application process.