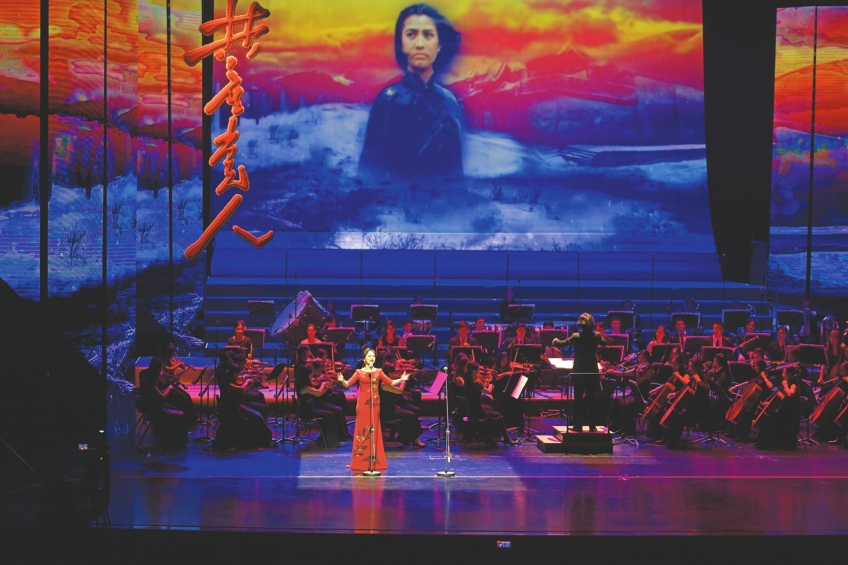 The 2021 Chinese City Choral Festival opened on the evening of August 27 in Zhongshan Culture & Art Center.

With the theme of "Singing Folk Songs to the CPC", the choral festival grandly launched "The Communists", a suite of songs created by artists in Zhongshan, and invited famous domestic choral artists and outstanding choirs to participate in to celebrate the 100th anniversary of the founding of the Communist Party of China.

The choral festival will last from August to December, and it includes a series of performances such as "The Communists" Concert, the 2021 Chinese City Choral Festival Special Concerts, online courses from famous choral artists at the China Chorus Association's online training base, the "Red Genes" Concert, and more.