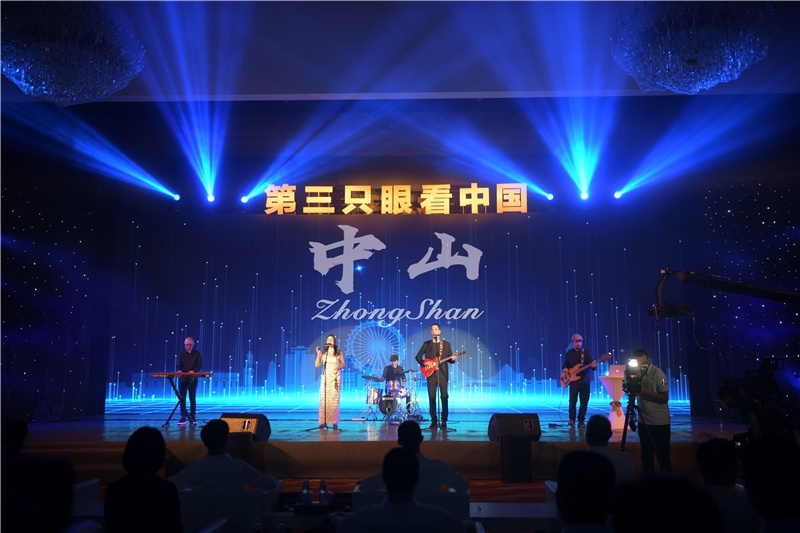 The award ceremony for "My China Story" the Third International Short Video Competition sponsored by the China International Publishing Group, was held on September 14 in Zhongshan, the hometown of Dr Sun Yat-sen.

The competition was open to both domestic and international creators and teams, foreign live streamers, and we-media teams and individuals, and collected multilingual China-themed short videos in various forms. Over 100,000 entries were received from all over the world, covering more such languages as English, Russian, German, French, Japanese, Korean, Burmese, Turkmen and Armenian.

More than 60 works finally stood out after 4 rounds of evaluation by 21 professional judges. These award-winning videos, created by 56 institutions and individuals across 25 different countries and regions, present credible, lovely and honorable stories about China.

Li Ziqi, Jerry Kowal, Max's Food Adventure and other online celebrities and teams from home and abroad were invited to the event to share their creation stroies. They would also visit the Shenzhen-Zhongshan Bridge, the Museum of Dr Sun Yat-sen, Zhan's Garden, Yakou Village and other places in Zhongshan.