With the theme of "Sing the Songs of Life", the "Three Donations" special evening gala was held on September 23 in Zhongshan, with nearly 200 people participating.

At the event, stories of Zhongshan people's participation in "Three Donations" (Voluntary Blood Donation, Hematopoietic Stem Cell Donation and Human Organ Donation) were presented through live performances, short videos and interviews and touched every one in the audience.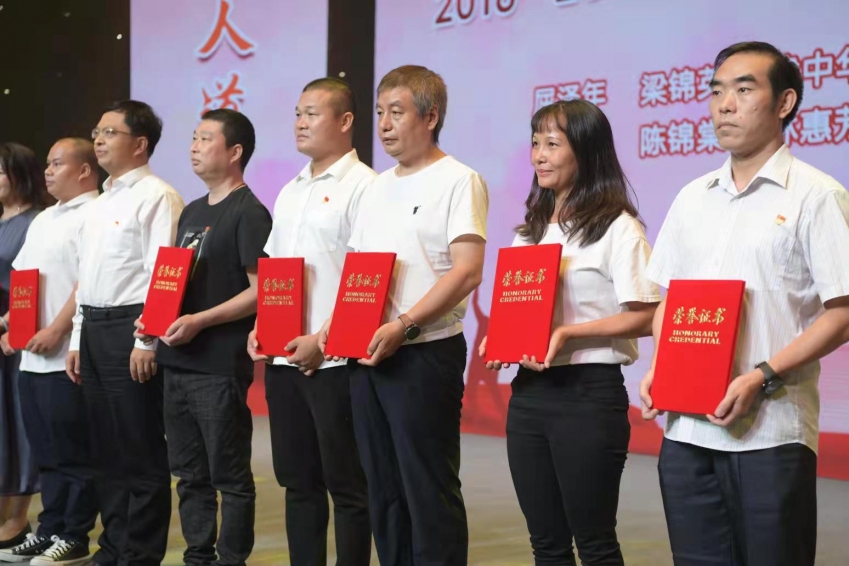 The party also commended organizations and individuals who won the National Hematopoietic Stem Cell Donation Awards, National Blood Donation Promotion Awards, Lifetime Honor Volunteer Awards and National Blood Donation Dedication Awards from 2018 to 2019.

From the beginning of 2019 to August 2021, a total of 127,118 people in Zhongshan donated blood, with a whole blood volume of 43.3 tons, and 22 cases of hematopoietic stem cell donation were made. Zhongshan was awarded with the honorary title of "National Model City of Blood Donation" for the 11th time.

Organ donation in Zhongshan started in 2011. By August 2021, there were 329 cases of organ donation were made, and 1,446 patients had been treated with the donated organs. Zhongshan has 15.8 organ donors per million people every year, ranking first among prefecture-level cities in China for 6 consecutive years.