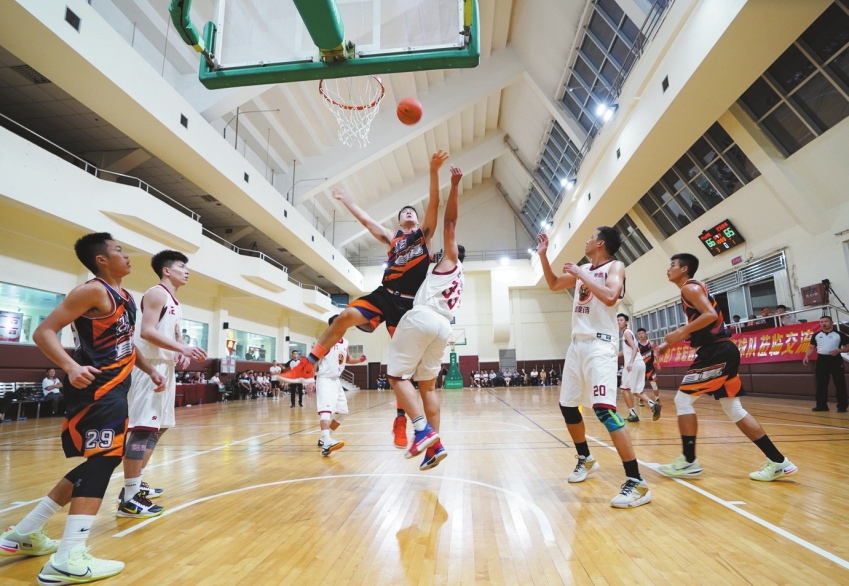 The Guangdong Winnerway Youth Basketball Team on the evening of October 12 visited Zhongshan and played a friendly match with the Zhongshan Youth Team in Zhongshan Gymnasium.

Finally, the Guangdong Winnerway Youth Team defeated the home team, 92-76.

It is reported that the Zhongshan Basketball Association plans to establish a long-term cooperative relationship with the Guangdong Winnerway Basketball Club to further promote the development of culture, sports and tourism in Zhongshan.