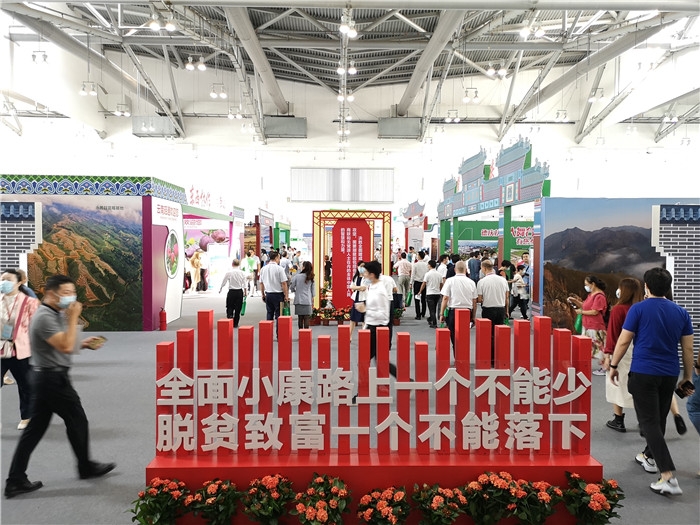 From October 16 (Friday) to 18 (Sunday), The 2020 "China Poverty Alleviation Day" and Agricultural Specialty Products Trade Fair in the Zhongshan Partner Assistance Areas will be held at Zhongshan Expo Center.

Zhaoqing, Chaozhou, Zhaotong (Yunnan), Ganzi Tibetan Autonomous Prefecture (Sichuan), Gongbujiangda County in Linzhi City (Tibet), Caohu Town of the 41st Regiment of Xinjiang Production and Construction Corps, and other regions have been brought together to participate in the fair. More than 300 kinds of agricultural specialty products from various regions will appear at the trade fair.

Aiming to alleviate poverty through increased consumption, the fair has mobilized more caring enterprises and social elites to participate in the activity, so as to expand the sales of agricultural products and raise revenues in the partner assistance areas.