More studies are built in the most beautiful places in Zhongshan to create a literary atmosphere across the city.

In recent years, more and more book houses have been built in schools, tourist attractions, hotels, cinemas, terminals, catering service places, large commercial buildings and other cultural tourism and leisure sites in Zhongshan.

At present, Zhongshan has built 18 shared cultural centers and 18 shared reading spaces, and completed the book distribution of 53 "friends of the libraries". The "friend circle" of libraries and cultural centers has been continuously expanded.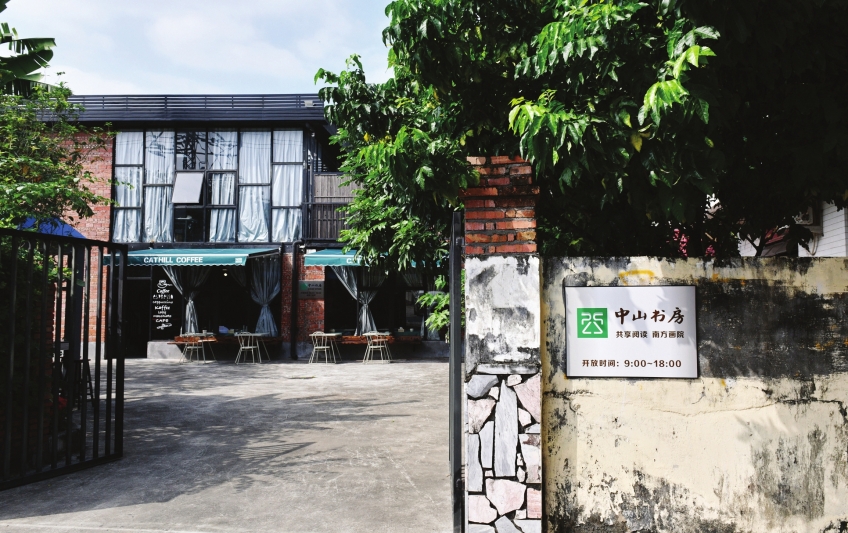 The book house and the studio in the Southern Painting Academy of Shimen Village in Nanlang Town are merged into one.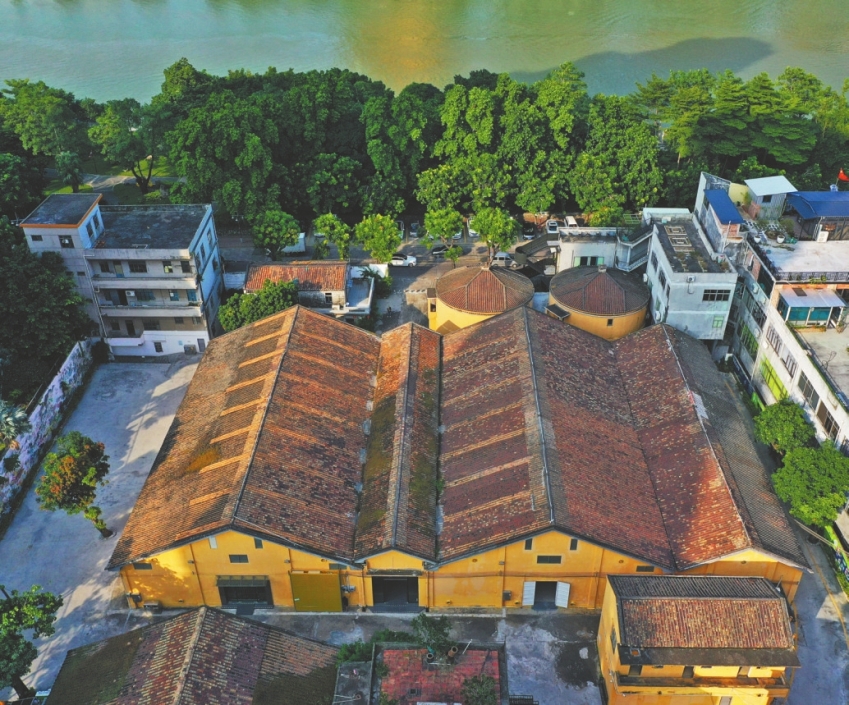 The unique shape of the Xiaolan Granary Study.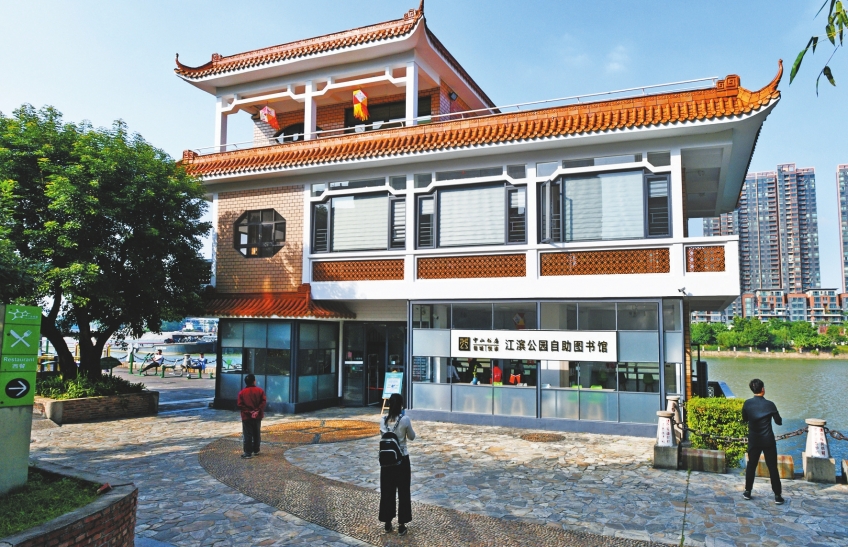 Self-service library in Xiaolan Riverside Park enjoys a river view.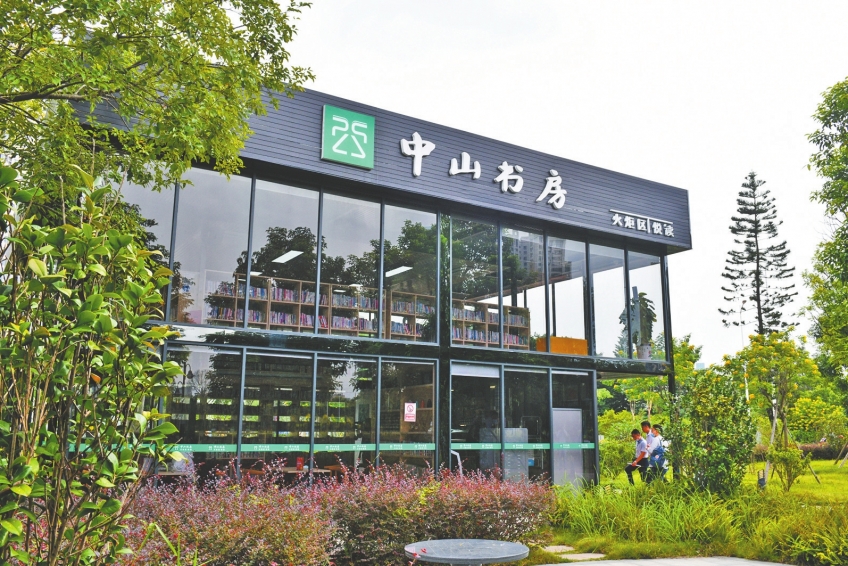 The Zhongshan Study next to Deneng Lake in Torch Development Zone.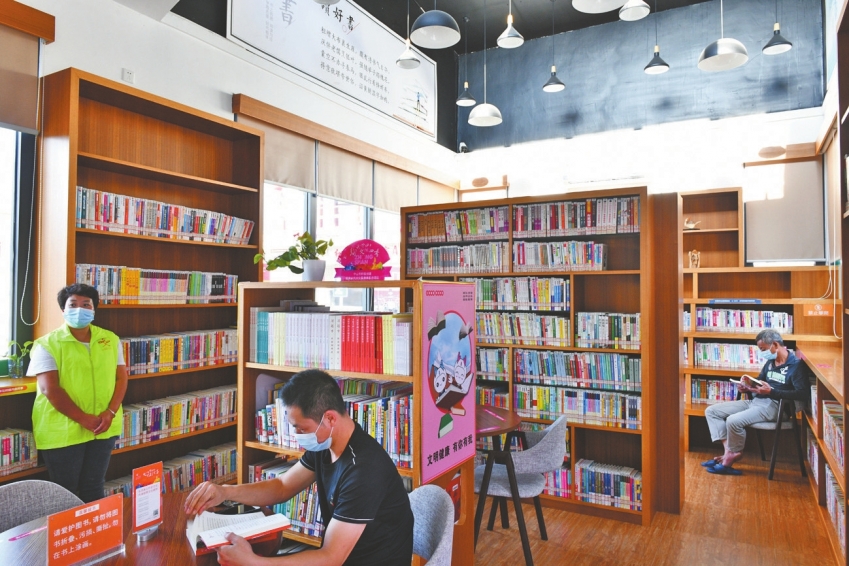 The Zhongshan Study in Dachong's rosewood culture expo city is small but fully equipped.
Volunteers in the book house at West District help the elderly to enjoy online reading.

The Zhongshan Study in Bank of Communications.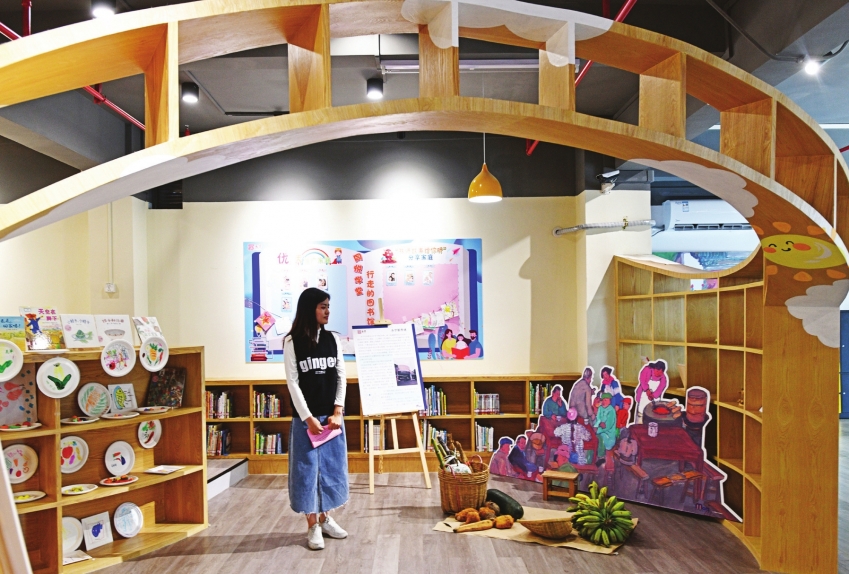 The picture book exhibition held in Xiaolan Yongning's study allows children to be involved in interactions.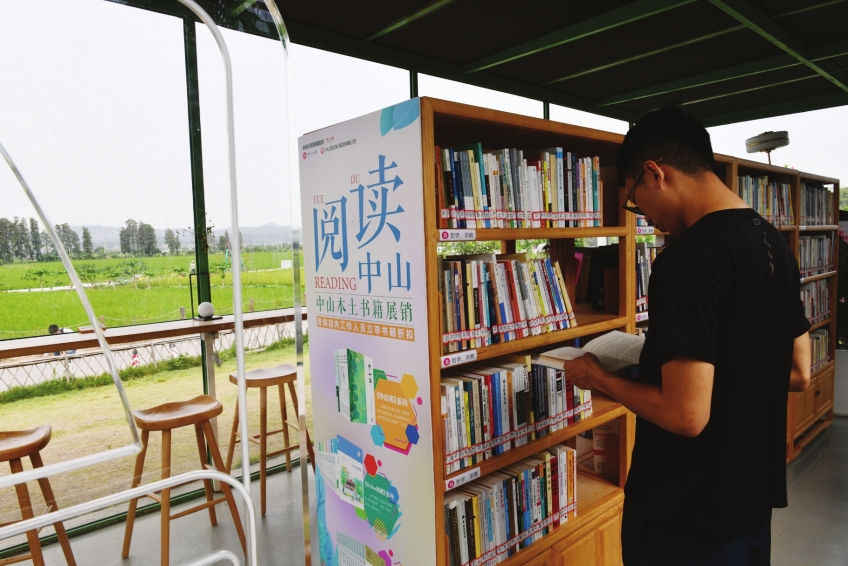 The Zuobu Rice Field Bookstore is popular.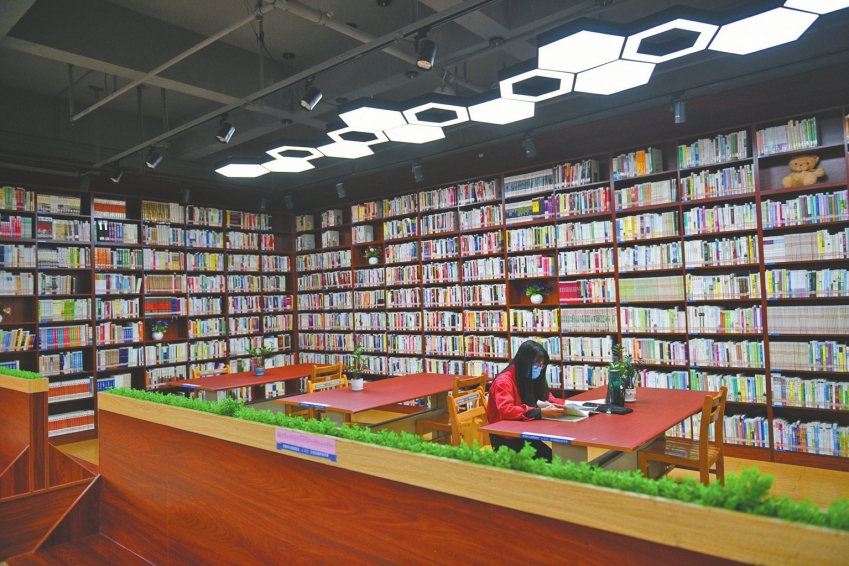 The Zhongshan Study in Dongfeng Town is located in the cultural center with a spacious space. [Photos by Sun Junjun]