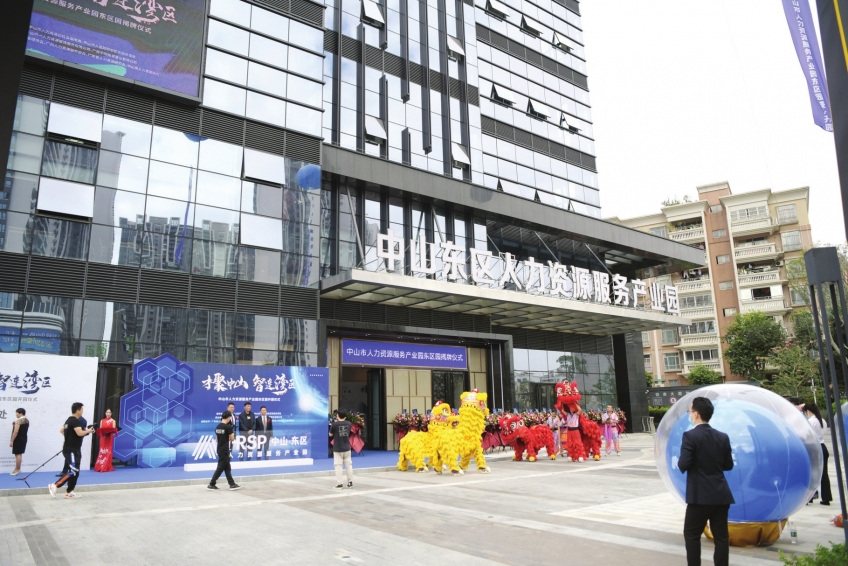 The East District Human Resources Service Industrial Park was unveiled and put into use on November 18 at Hengtai Building.

This is the second operational human resources service industrial park in Zhongshan since the Torch Development Zone park was unveiled in August this year.

At present, 20 human resources organizations have entered the park. It is estimated that the park's revenue will exceed 800 million yuan and the annual tax revenue will exceed 20 million yuan.

The industrial park is located on the side of Changjiang Road, with a total planned area of 10,000 square meters. It is divided into multiple functional areas such as a human resources innovation business incubation area, a shared exhibition hall project roadshow area, and a headquarters enterprise office area.

The East District Office has provided up to 20 million yuan to support the establishment and development of the park. Enterprises stationed can receive awards and subsidies in terms of platforms, operations, finance, talents, activities and others.