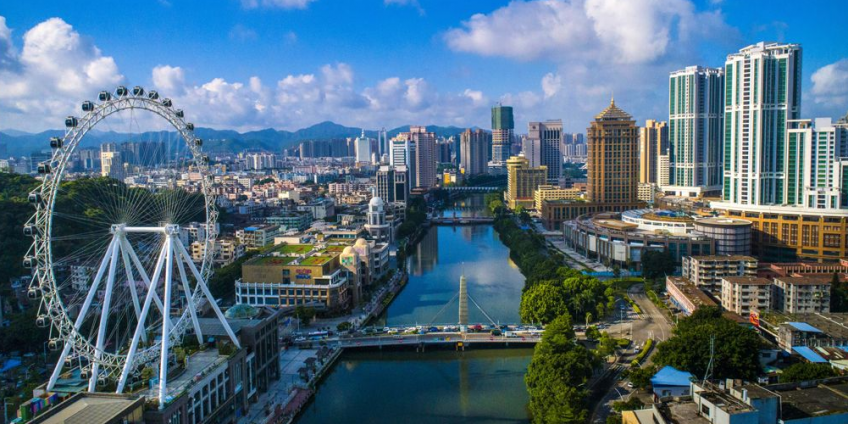 Statistics released by the Zhongshan Investigation Team of the National Bureau of Statistics showed that the Consumer Price Index (CPI) of Zhongshan decreased by 0.2% year-on-year, 0.3 percentage points lower than that of the whole province and a 0.2% month-on-month increase in October 2020.
Compared with last year, food prices have increased by 1.2% while non-food prices have decreased by 0.6%. Consumer prices remained flat from last year while service prices decreased by 0.6%.
Compared with last month, the prices of food, alcohol and tobacco increased by 0.2% and the price of fresh vegetables increased by 4.4%, resulting in a 0.13% increase in CPI. The price of pork decreased by 2.3%, resulting in a 0.13% decrease in CPI.
In addition, prices for education, culture, and entertainment increased by 1.6%, while prices of other supplies and services decreased by 1.5%.
Zhongshan's CPI has increased by 3.3% from January to October, on the same level as the province as a whole.