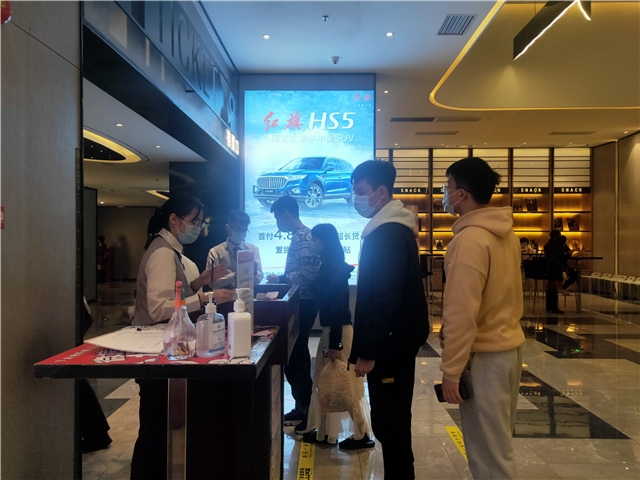 The box office figures for Guangdong province from February 11 to 17 (from Chinese New Year's Eve to January 6 of the lunar calendar) was released. In this period, there were 16,580 movie showings in Zhongshan, with an average of 2,369 per day. About 740,000 people went to the cinema in these 7 days and the total box office reached about 33.6657 million yuan, ranking 6th in the province, only behind Shenzhen, Guangzhou, Dongguan, Foshan, and Huizhou.

During the 2021 Spring Festival, a total of 7 movies were released. As of noon on February 18, "Detective Chinatown 3", directed by Chen Sicheng, ranked first in total box office earnings of all Zhongshan Spring Festival movies with over 17.1718 million yuan, and Jia Ling's directorial debut "Hi, Mom" came in second with more than 10.978 million yuan, followed by "Assassin in Red" with 1.9533 million yuan.

The three highest-grossing movies all have a good reputation among movie fans. "Hi, Mom" has been well recieved by most audiences for its sense of humor and touching family affection. Its score on movie platform MaoYan hit 9.5, while "Detective Chinatown 3" and "Assassin in Red" earned 8.7 and 8.6 respectively.