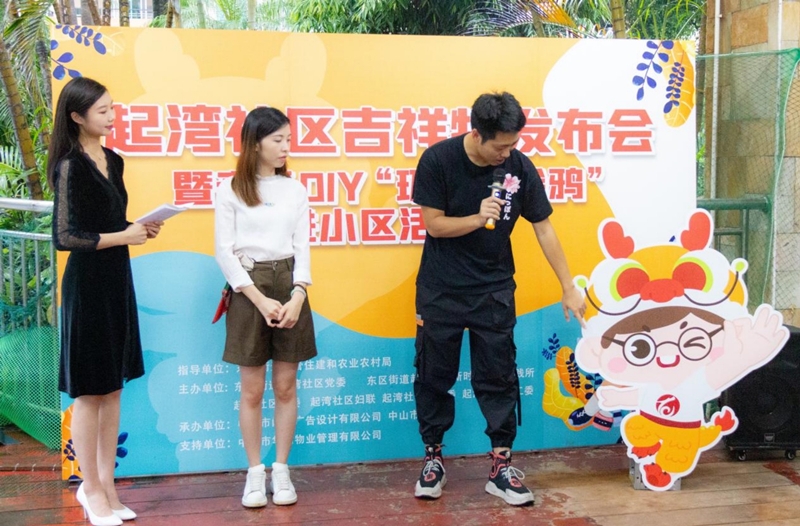 East District's Qiwan Community held a conference on October 10 to release its community mascot "Wan Zai" along with a set of Wechat memes.

Wan Zai with a long tail, wearing a red dragon headdress and sometimes a red vest, was "born in" Qiwan Community. He is a lively, lovely and aspirant boy that represents the characteristics of the local Qiwan Golden Dragon culture.

Wan Zai incorporates featured elements of Qiwan Golden Dragon and dragon and lion dance, with a youthful, adorable appearance. It is hoped that Wan Zai can attract more people to learn about the Qiwan Golden Dragon culture, spread positive energy, and encourage people to yearn for and pursue a better life.